When I started blogging, I used my android phone for virtually everything. Years later, I still choose my phone over my laptop to update my posts and more. I love my phone, it has been a lifesaver.
Like me, there are lots of bloggers who enjoy blogging with their phones. If you are in search of awesome Android apps to install on your device, you might want to buckle up, free up some space and get yourself substantial data subscription because this post has lots of beautiful apps for bloggers. The good news is, "they are all free to use!"
Best Blogging Apps For Bloggers Using Android Phones
Official Blogging Apps
As a blogger, even if you do not have any user recommended apps installed on your phone, you should have apps provided by or for your blogging platform. WordPress, Blogger, and other major platforms have provided theirs on Google playstore.
You will agree with me that WordPress is currently one of the most popular blogging platforms on the Internet. Thanks to the WordPress team for developing the official app. You can like, create posts or pages, moderate comments, check out page views and more.
Blogger doesn't have a cool official application but thanks to the developers of blogit, they have done Blogspot users a favour by developing and frequently updating this beautiful app.
Free Photo Directory Apps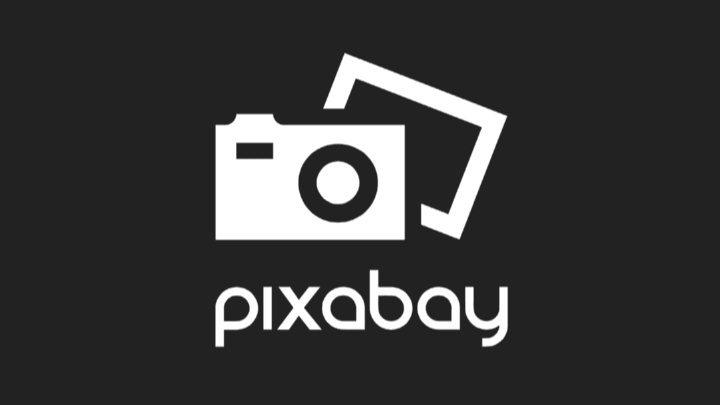 Pixabay has the most extensive database of entirely free to use pictures. The tool was introduced in this post alongside other free picture directories. Good thing they created an android app for their website as this will make finding images even simpler.
One reason I love replash and believe you would too is the fact that you are exposed to an everyday new and beautiful pictures.
Photo Editing and Optimization Apps
As Bloggers, we need outstanding pictures for blog posts. But then, how can we get the customization and beautification done? Thanks to technological advancements, phones can now do what only laptops could do in the past. For best results, I advise that you go for great Android apps because there so many good and bad choices to make on playstore. Below are my most used and recommended photo editing and optimization apps for bloggers.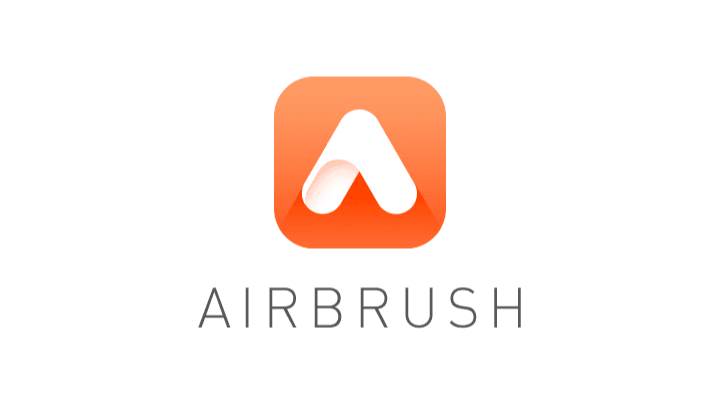 Airbrush is currently my go-to for chic and classic photo makeover. This app is packed with features that aren't available in many other editing apps. The best part of using airbrush is the fact that there are tutorials for every new tool you want to use.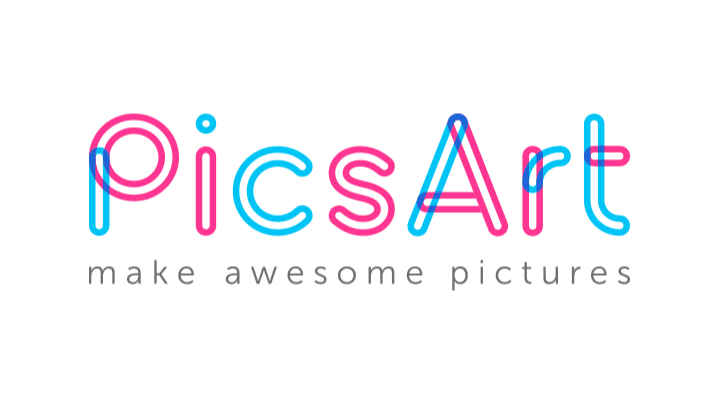 This is undoubtedly one of the best android photo editors you can ever come across. It is an all in one application that saves a lot of space because you wouldn't need to download more apps.
It does many things, and in fact, I call it the photoshop for smartphones. I'm a big fan of PicsArt as it's been an essential part of my blogging journey so far.
Bloggers who are new to this app will need some basic knowledge of how it works to get started, but not to worry, you'll probably a lot in a few days.
If you are one among bloggers who create pictures or videos for blog posts and wouldn't want them used by others without getting due credits, PicsArt can serve as a tremendous watermarking tool for photos. Read more about PicsArt.
Afterfocus is somewhat different, but due to its defocus effects, I had to recommend it. These days smartphones come with auto defocus effects in their cameras, but if you aren't using such a phone yet, you can download Afterfocus to work your pictures' background.
This application will come in handy for bloggers wanting add beautiful filters on their pictures. There are lots of filters that can transform your photographs into beautiful, classic and chic views. VSCO offers both free and premium versions but you can do a handful with the free version.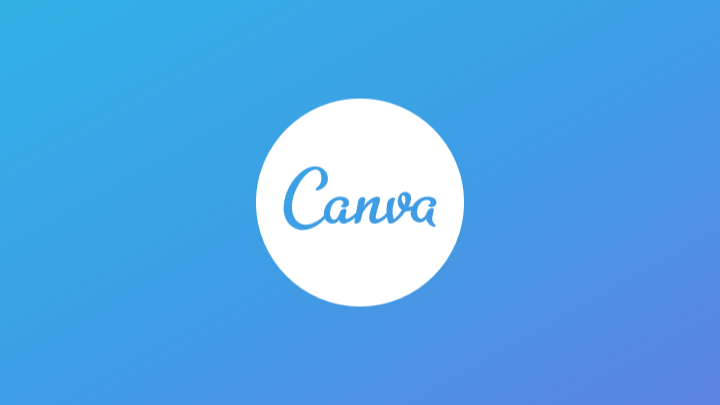 Canva is a cool Editing tool with lots of features. Canva allows you create Pinterest images, text images, banners and a lot more. Editing pictures on Canva starts with a simple drag and drop.
If you are looking to stick to a template on your blog or social media pages, then you should consider using this app.
If you are familiar with SEO, you will know how important it is to have lightweight images on your blog.
I recently discovered an image compressing all on playstore that does what it claims to do. Best thing is, you can squeeze an image and retain its quality!
What's a smartphone without a dictionary? Every literate individual should have a dictionary installed on their android phones. Moreover, you need it while writing and surfing the web because there is a possibility that you will come across new words every time you do some research. I currently use offline English dictionary.
Owning a thesaurus is also great because it helps to get synonyms and antonyms of words in case you want to switch usage. I currently use Offline Thesaurus Dictionary.
I'm pretty sure you have used or heard about Grammarly and its awesomeness. The grammar tool has extended its services to smartphones to aid individuals who love going mobile.
In 2017, the Grammarly keyboard app was uploaded on play store to help writers improve on their writing. It has over 1 million downloads since publication.
Before Grammarly came to Android, I used grammarpal to check for spelling and basic grammar errors, as well as double word spacing. I never knew apps like this could be on Google playstore until I did a simple search and there it was waiting to be downloaded.
Although I wouldn't call it perfect or 100% reliable, I bet it will find the errors you wouldn't even notice. I recommend grammarpal to bloggers who write articles with their phones.
This is one of the most efficient auto post tools you need to have on your android phone. IFTTT allows you to auto-post new blog posts/images to Facebook, Twitter, LinkedIn, Pinterest, Reddit, Tumblr and more. It is one of the numerous apps always recommend to bloggers. Learn more about ifttt's cool features.
Schedulers and Multi-posters
I couldn't find a better title for this, but you should have some hints. I mean apps that let you schedule posts and images to your social media pages. Such applications are essential when it comes to bringing traffic to older and less visited posts on your blog.
Below are the popular and recommended applications
Postcron
Buffer
Hootsuite
Bloggers always write and to do so; we need a useful application that can ease the stress and risk of writing directly on your blog. I use writer plus to write and draft my posts before putting them up on my blog. Although writer plus is lightweight, it is packed with cool features.
Social Media Apps
If there is any app bloggers don't fail to have on their phones, it's social media apps like Facebook, twitter, Instagram and pinterest.
Other Apps For Bloggers
There are tons of android applications perfect for bloggers, and the list above is highly recommended for you. Below are few other Android apps you may find useful.
If you often do promote products on your blog, you will agree with me that most URLs look awful. You can use link shorteners to make long and spam looking URLs clean and short. The application shortens your URLs using different shortening channels. I love this application because all you need to do is copy, paste and click on shorten!
Adverts is the official Facebook ads app. If you create and run Facebook ads, I bet you'd need this application for easy access.
This application is recommended to bloggers using WordPress hosts with annoying media upload limit. You can use AndFTP to upload your files to your WordPress blog directly with your android phone.
File unzippers
There are tons of unzippers online, but I make use of Zarchiver because it's lightweight and straightforward.
Quora is one of the best application when it comes to getting new post ideas because of every minute members post new problems and questions. Apart getting post ideas, you get a chance to promote your blog by answering relevant answers, then leaving a link to your post.
Conclusion
I have most of the above listed android apps installed in phone and have used the other handful. These applications help bloggers blog better without a laptop, even if we know owning one is essential for our blogging business.
Do you currently use any app that hasn't been mentioned in this post?
I'd love to know them!