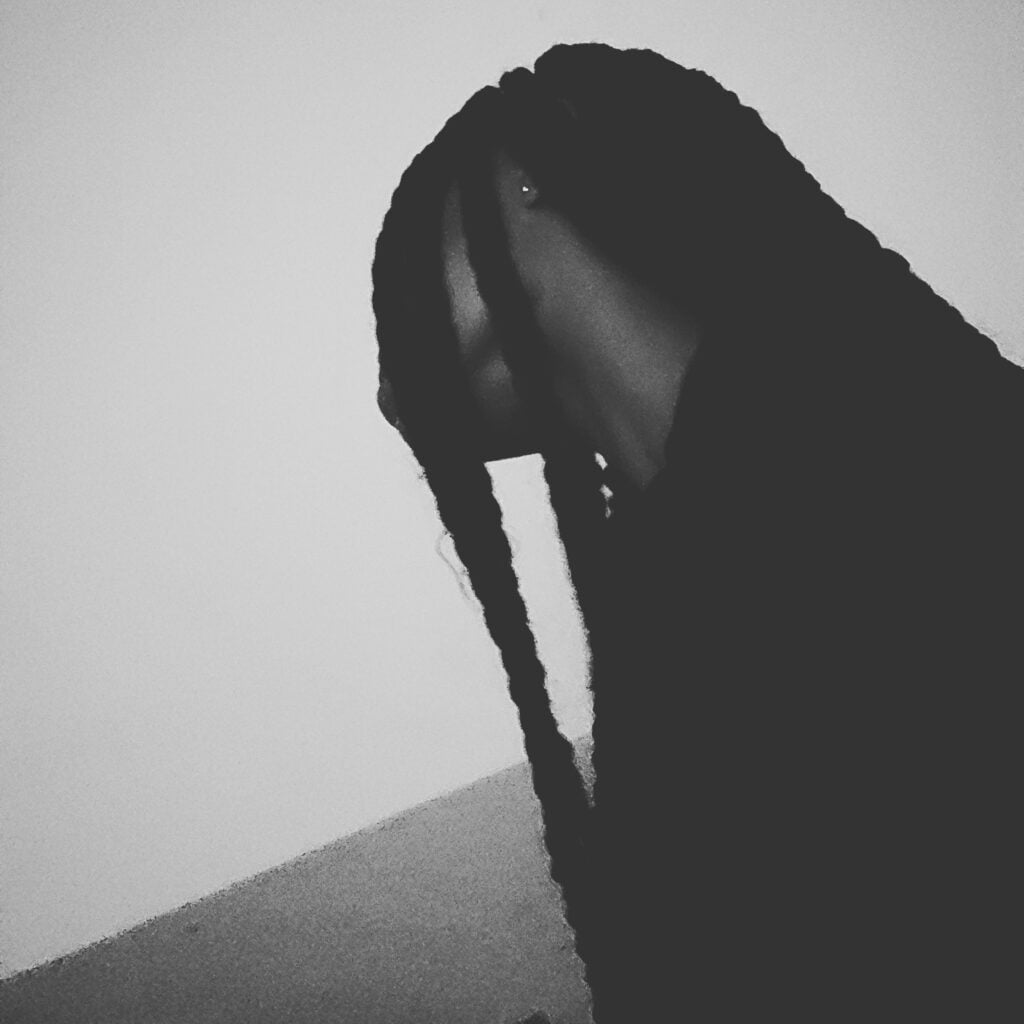 Hi! I'm Onome (or-nor-meh or just call me Nomzy), the brain behind BLOGTROVERT.
Overview
I am a creative mind shuffling my day job with digital side hustles (I have done a lot to make money online since 2012.)
I write about side-hustles, self-improvement and personal growth to help my readers break through their own mental blocks and create the life they want. I am passionate about helping people like me find their paths to success and fulfillment. My goal is to see my blog become a useful and inspiring resource for you.
Internet of Things
When I'm not working, blogging, coding or looking for a new side hustle opportunity, I'm surfing the web, window shopping or buying cute digital finds (I've got a thing for designs and enjoy buying fonts, craft resources and illustrations that help me create cute designs) peep my redbubble and society6 store.
I started Blogtrovert in 2016 to share my growth – side-hustles and personal-improvement. These topics keep the blog alive.
Blogging was only a hobby until late 2019 when I decided to monetize my efforts, and in 2022, I went from publishing 0 to 1 post every few months to publishing more helpful contents every month.
Why Blogtrovert?
Blogtrovert, as a choice, didn't just come; I am an introvert, and wanted something that resonated with my personality, so I chose the words "Blog" and "Introvert." Here is a definition posted way back in 2011;
Blogtrovert: a person who really comes out of their shell while blogging.

AnythingButTheist
Did I come out of my shell with Blogtrovert?
For the first 6 years of blogging, I struggled to publish content because, "who would read my posts? I'm too scared, too shy, too introverted!" Thanks to growth, 2022 brought about a lot of change I wish I had achieved earlier.
The Challenges
I've also spent a better part of my life struggling to beat a lot of challenges you might relate to – self-sabotage, procrastination, fear, lack of confidence and low self-esteem.
Pulling away from these challenges were/are not easy, but I never stopped trying. I'm not where I want to be, but definitely not where I was a couple of years back.
I have gone from that girl who does nothing because she's scared to that lady fidgeting her way through with fear.
The Growth
Blogtrovert survived the test of time because I genuinely love blogging, but because I was afraid of committing to my dreams, it has had a slow walk to success.
I've come a long way since I began my journey of self-improvement. Starting from a place of insecurity and doubt, I've worked hard to break through my mental blocks, and now I am on a path I'm proud of.
This is me, a late bloomer, helping others go through with their dreams, even if they are afraid.
The Blog
On the blog, I share my experiences and offer tips, tricks, and strategies to help you break through your own mental blocks and maximize your potential.
I'm eager to help people like me overcome their own hurdles, improve their mindset, and make their dreams a reality. I hope to inspire you and others to take charge of their lives, love themselves, no matter what and fight self-sabotage.
Fear, anxiety, procrastination, self-sabotage, low confidence and low self-esteem will do nothing but delay your success
Shameless Plug (for bloggers)
Besides blogging and helping others find their paths to success, I'm also a WordPress theme developer/designer. I create beautiful and functional WordPress themes tailored to female bloggers and business owners.
My themes include everything you need to create a stunning and successful website, from page layouts to plugins and graphics.
I designed all my themes to make it easy for anyone to create a blog or e-store that looks and works just like mine and better.
So if you're looking for the perfect WordPress theme to create your blog, you can visit my creative shop or leave me a message.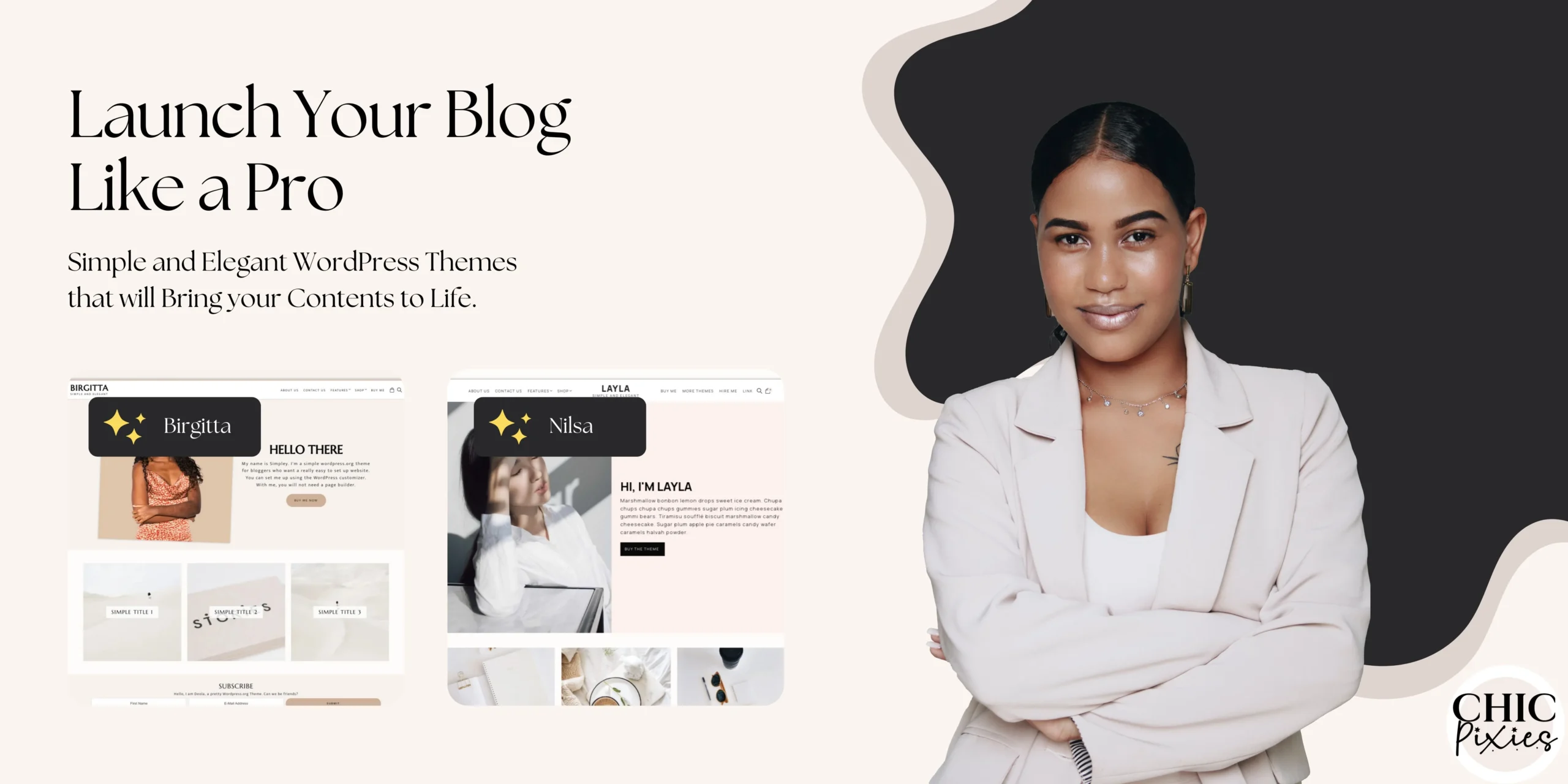 Thanks for reading, and I hope you find my blog helpful.
Impact-Site-Verification: -403638629