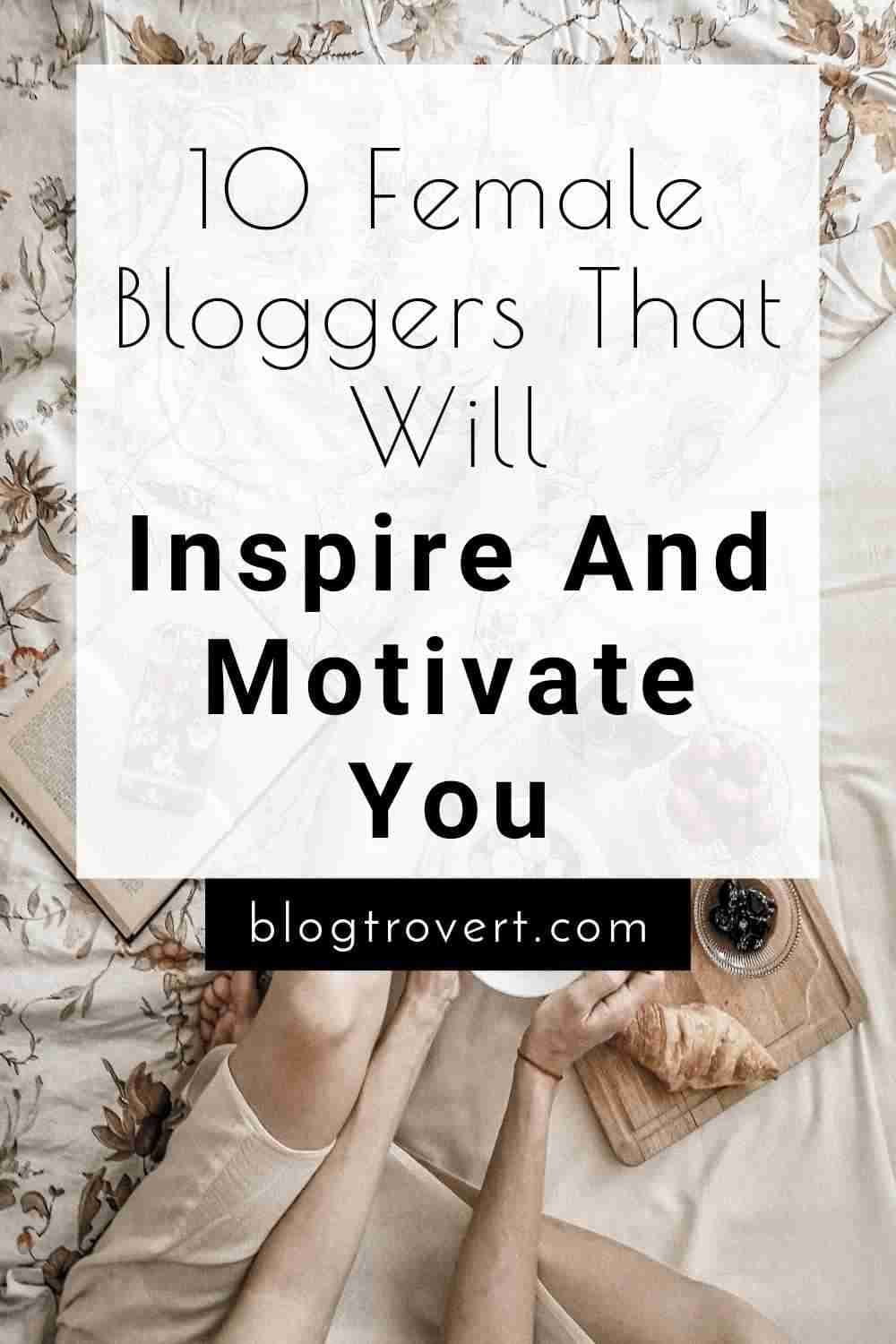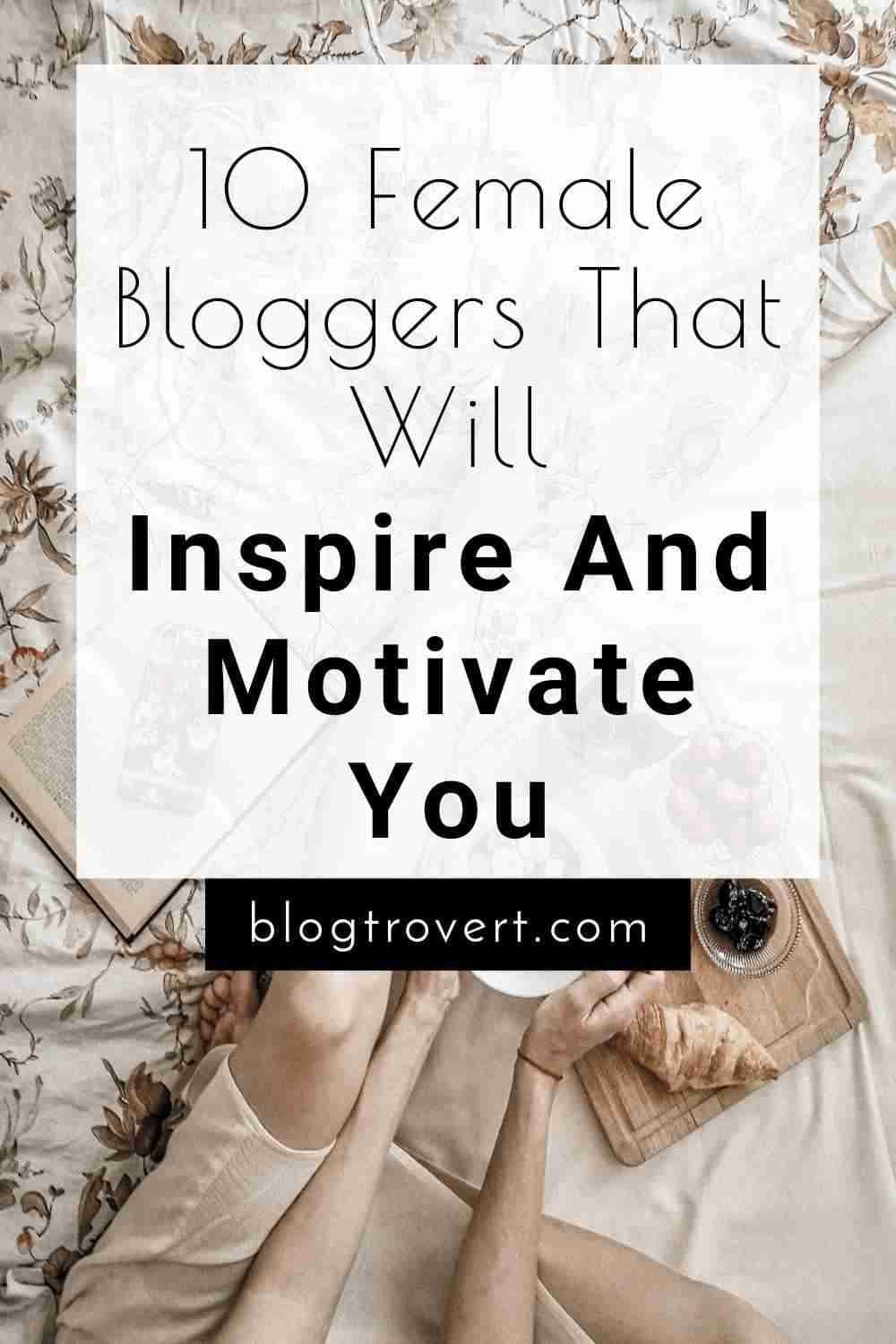 There are many successful female bloggers who are using their platforms to discuss important topics, share their stories, and connect with their audience.
These women are using their voices to speak out about the issues that matter to them, and their stories are resonating with readers. They have created a name for themselves in different blogging niches and have become role models for beginners.
In this blog post, you will find some of the most inspiring women bloggers who will motivate you to keep doing and get that money bag from your blog.
Why these female bloggers will inspire you
Blogging is one lucrative but highly competitive and tasking career. It has grown among internet users and given a lot of people opportunities to make money online from the comfort of their homes.
If you have always wanted to become a blogger, these women will encourage you to just get on with it.
Whether you want to write about your everyday life, teach fellow women and young girls to stay fit, step up their beauty game, become better cooks, stay organized and much more, you will always find a blogger to encourage you to go through with your plans.
Blogs For Women: Female Bloggers To Follow For Inspiration
Whether you are looking for awesome blogs to follow for motivation or female bloggers to inspire your next blog, these women fit in perfectly.
I would like to present to you 10 amazing women who run some of the best blogs and make money doing what they enjoy. I curated this list in no particular order;
Cici – The SixFigureChic
Cici is a black blogger I found in 2018. First thing first, she blew me off my feet with her amazing business strategies. She is keen on helping small business owners grow their brands and make money doing what they love.
You'll enjoy following her progress as you use her strategies. She calls herself "the queen bee of Instagram strategy" and "master of digital products." Well, her followers tend to agree with her because she's definitely giving out quality contents. I love her energy, you would too.
You'll rarely find bloggers dishing out guides that can scale for your business, but Cici does that effortlessly on her blog and Instagram page.
Kotryna – Kotrynabass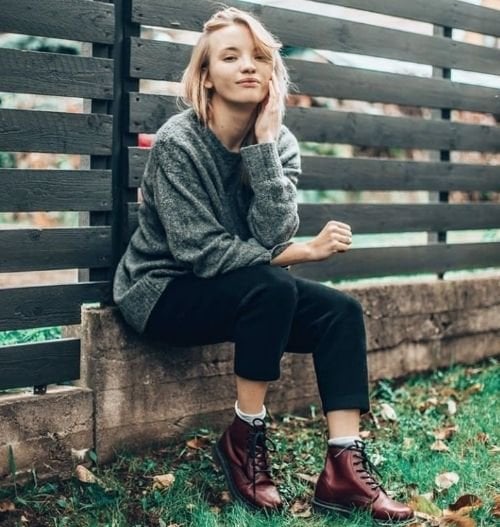 I first visited Kotrynabass' blog in 2016 when I really wanted to be better in blogging. She had tons of tutorials and guides that helped me step up my blogging game.
Kotryna is a blogger and entrepreneur who manages kotrynabass.com, where she shares mainly tips for new bloggers, entrepreneurs, and online business startups. She also owns an online shop, "kotrynabassdesign" where she sells premium themes for WordPress and Blogger sites.
Abby Lawson – JustAGirlAndHerBlog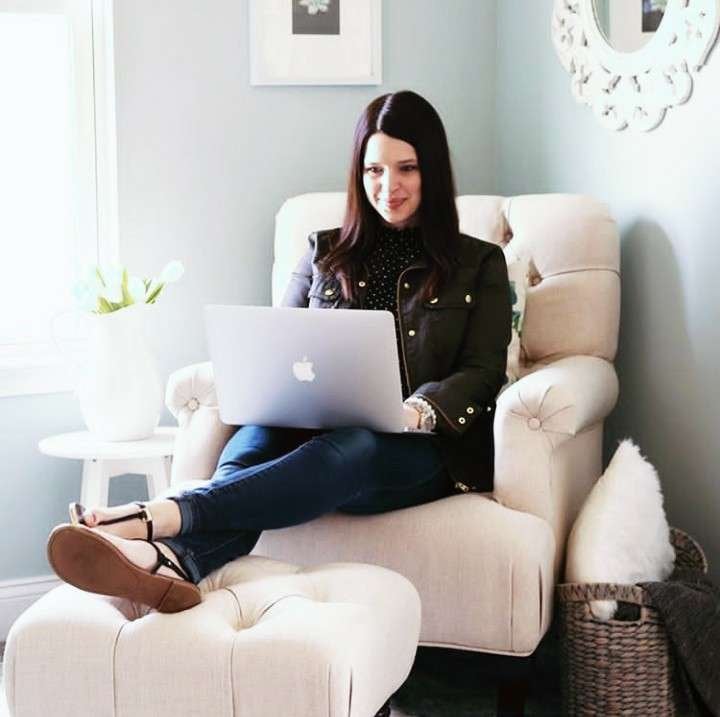 If you haven't heard of or bumped into Abby's blog, Just A Girl And Her Blog, then I wonder what you often search for online (kidding).
According to Abby, she started her blog in 2013 as a total newbie. She has since scaled her blog and built a name for herself on the internet among bloggers. She mostly teache people to organize their homes. Unarguably, Abby's blog is one of the most amazing women's blogs you will find on the internet today.
Abby's posts are super educational, especially for young females looking to touch up their homes with some modern designs and decor.
Michelle Schroeder-Gardner – MakingSenseOfScents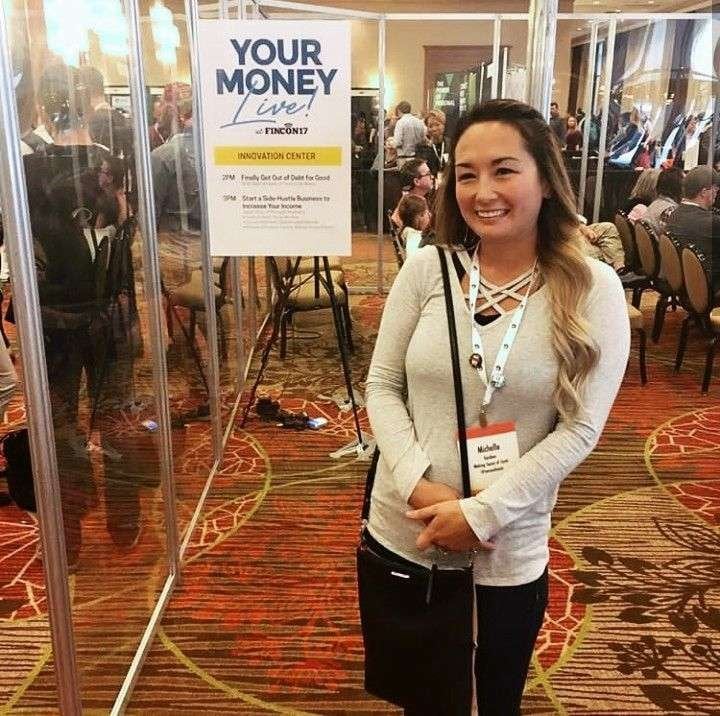 Michelle is currently everywhere. She's carved her name in the hearts of many. You may have seen her blog on most blogs for women lists. She's one amazing female blogger with a lifestyle blog you'll love. She's currently one of the many female bloggers breaking the internet and a great source of inspiration to me.
Michelle runs a personal finance blog, Making Sense Of Cents. Her blog was initially created to help her improve on her financial well-being but turns out it's helping millions of women today. Michelle shares her monthly income reports on occasions to encourage bloggers to do better with themselves. Unless you are overambitious, you'll get encouraged.
If you need some inspiration or free courses to start with online, Michelle has quite a good number of them.
Oluwayemisi – Sisiyemmie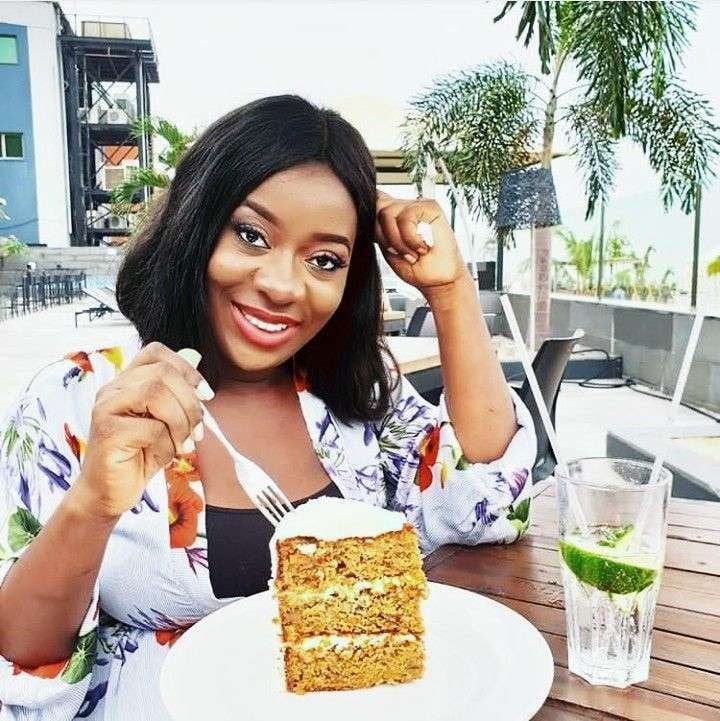 Oluwayemisi, popularly known as Sisiyemmie, is a Nigerian food blogger. She owns and manages SisiYemmie. If you ever want to learn some African dishes, Oluwayemisi's blog is a great place to kickstart that journey. There are plenty of recipes for delicious Nigerian and African dishes to grab from her blog.
Sisiyemi is just one of the few bloggers in Nigeria that takes effort to offer value to her readers. Yemisi doesn't only own a blog but a YouTube channel where she posts incredible videos for her over 300k subscribers.
Melyssa Griffin

Melyssa a high street school teacher turned blogger aims to help creatives, and bloggers achieve their goals and grow their income. Like many other bloggers, she grew from blogging for fun to running a moneymaking blog. According to her, it took 3 years to switch from hobby blogging to full-time blogging.
If you're looking for a viable blogger to follow, Melissa is probably one of the best out there that would guide you through your blogging journey if you want to make money doing what you love.
Dana Fox – WonderForest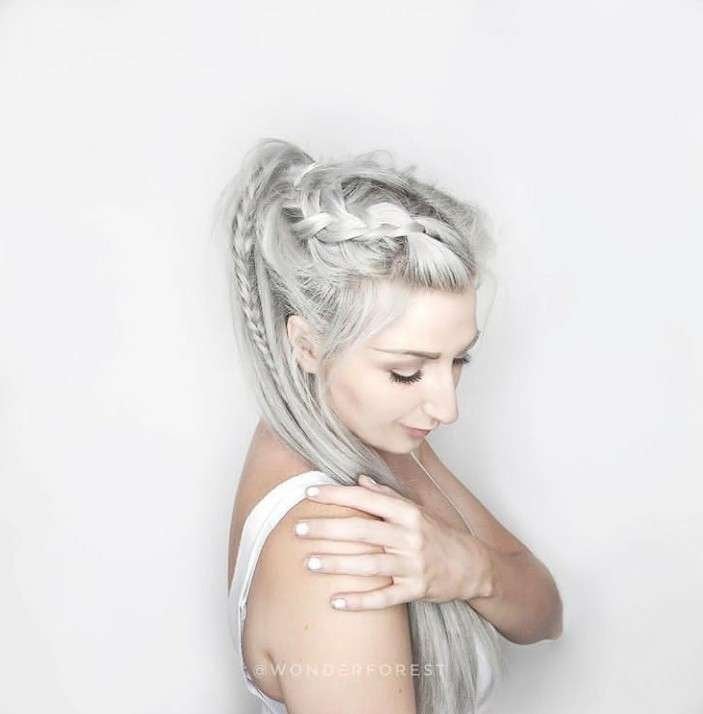 Dana is an artist, entrepreneur, and blogger. I stumbled on one of her blogs, "I can build a blog" in 2015. When I started out my journey for a better blog, her blog came through for me. Most of my search results took me to her page. I fell in love with her because she made efforts to help bloggers in need.
I later discovered that Dana had more than just a tutorial blog, "WonderForest". It's a fantastic blog to visit. She works with co-talented contributor whom I believe manage the blog with her.
Dana is not just a female blogger but an entrepreneur and business owner too. She has two online shops; "Envye" for blogger and WordPress themes and "Wonderforest" for beautiful handmade creative designs. She has been such an inspiration to me, and I do hope to grow just as much as she has, and even better.
Emma Norris – Agirlinprogress
Emma Norris runs "A Girl in Progress" a safe place for women who want to improve on themselves in all areas of life. Emma's blog aims to help women achieve goals and become better in their endeavours.
Elsie and Emma – AbeautifulMess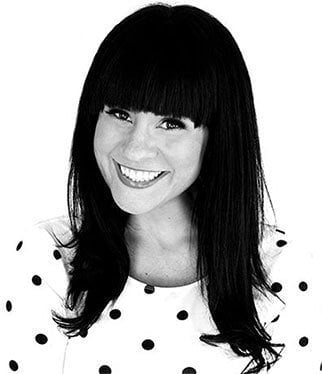 Elsie created "A Beautiful Mess" in 2007 and had her sister Emma Chapman partner with her in 2010. Over the years the blog has grown to become a household name among moms.
Elsie's blog is about almost everything you can think of as a woman. I once bumped into a natural hair post. Yes, the blog is multi-niched and definitely worth getting glued to. You'd learn a lot if you became an avid reader of Elsie's AbeautifulMess.
Amy Lynn Andrews
Amy is a successful female blogger that wants to help you grow your money and earn a living online. She blogs about blogging and teaches people how to start a scalable business online. She's all about helping you do the right thing at the right time.
Amy started out as just a hobby blogger in 2004, years later, she's a coach that can help you see endless positive results. There is always a humble beginning like Amy's to inspire you.
Conclusion
These beautiful female bloggers will inspire and encourage you to keep going if you choose to follow. They've carved out something great for themselves, but they all started from somewhere.
Do you have any favourite female blogger who inspires you?
Please do share her name with us.