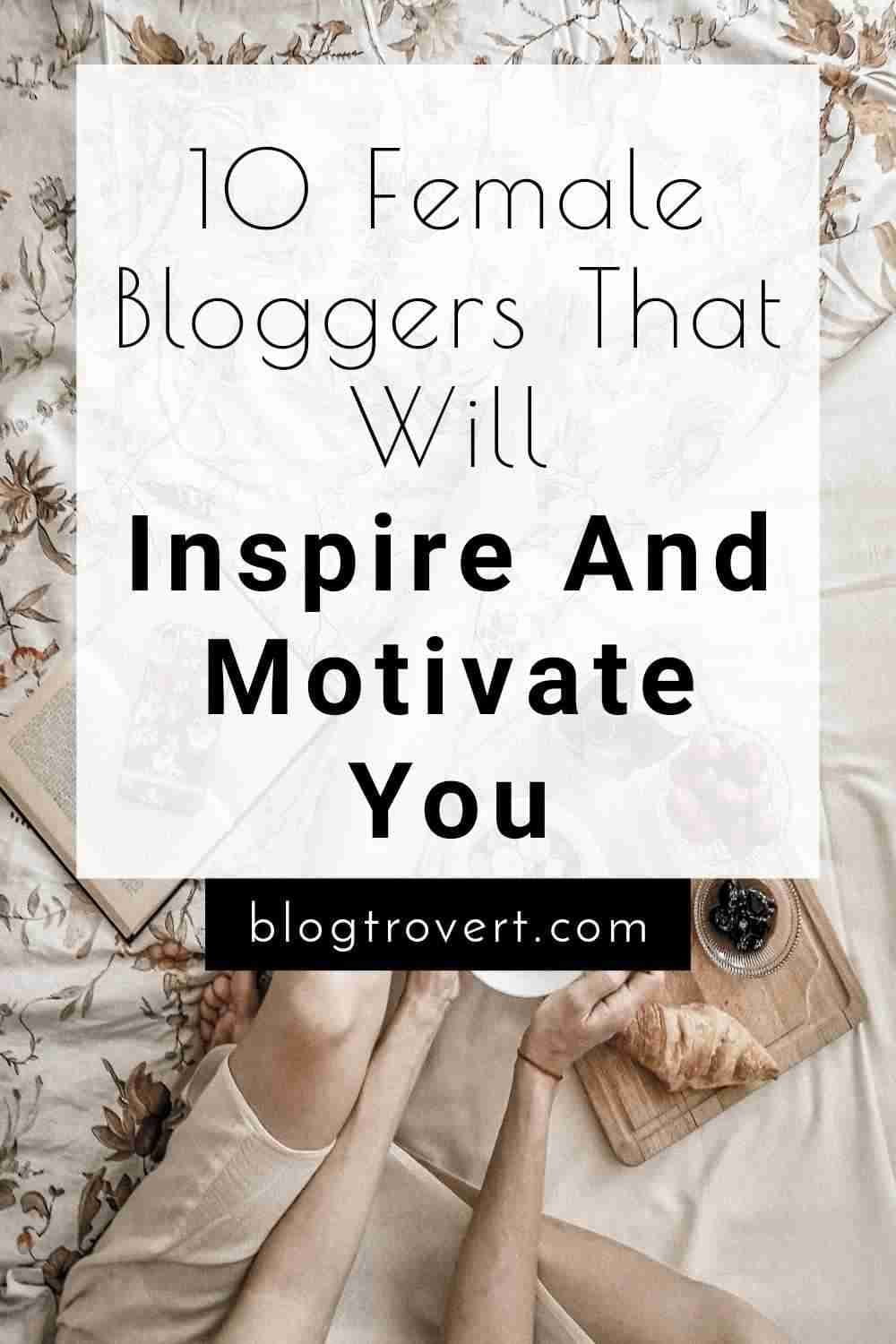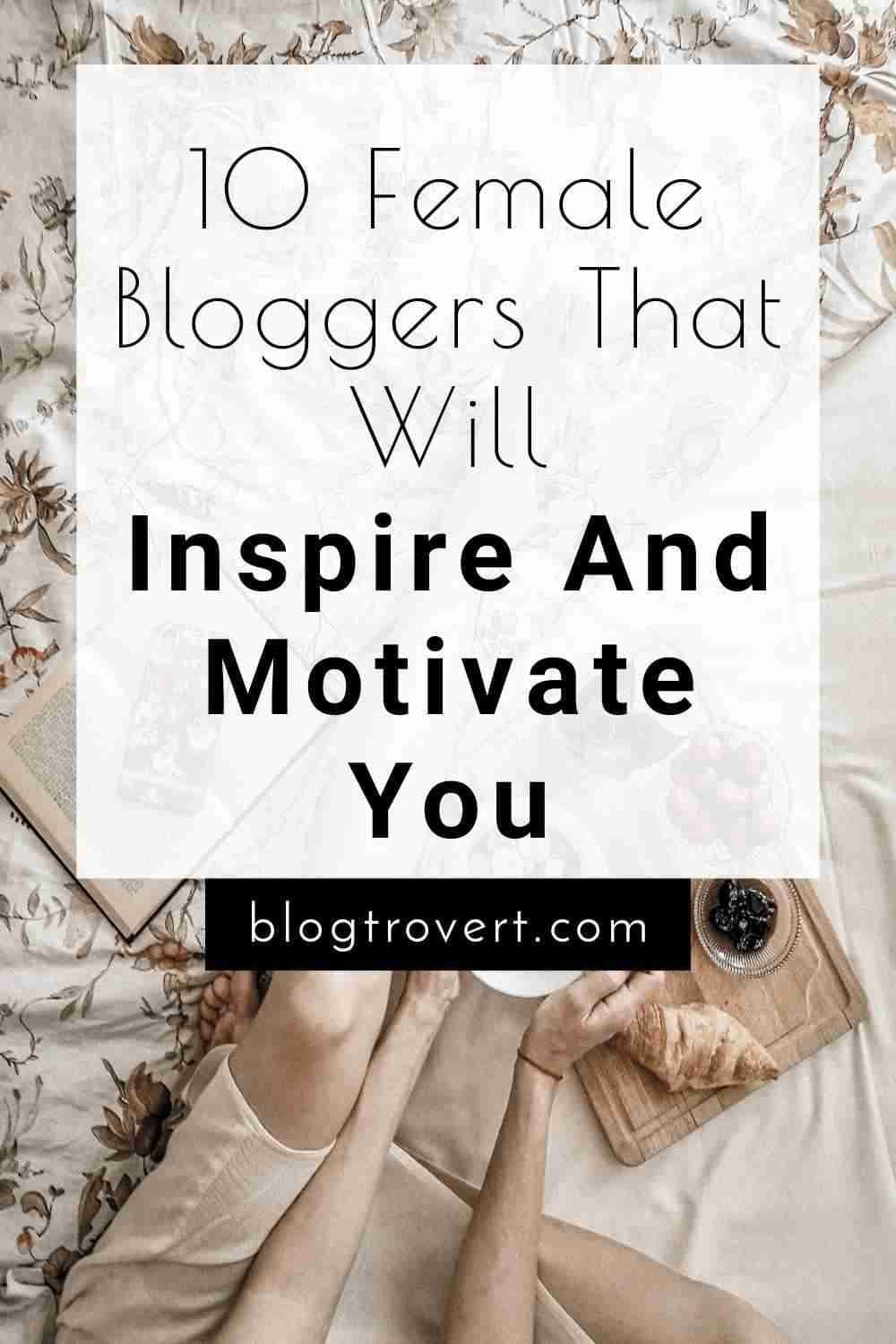 Blogging has grown into an incredible platform for sharing ideas and expertise across a spectrum of industries. In this era of digital influence, female bloggers have risen to prominence, enriching our lives with their unique perspectives.
There are many successful female bloggers who are using their platforms to discuss important topics, share their stories, and connect with their audience.
These women are using their voices to speak out about the issues that matter to them, and their stories are resonating with readers. They have created a name for themselves in different blogging niches and have become role models for beginners.
In this blog post, you will find some of the most inspiring women bloggers who will motivate you to keep doing and get that money bag from your blog.
Why these female bloggers will inspire you
Blogging is one lucrative but highly competitive and tasking career. It has grown among internet users and given many people opportunities to make money online from the comfort of their homes.
If you have always wanted to become a blogger, these women will encourage you to just get on with it.
Whether you want to write about your everyday life, teach fellow women and young girls to stay fit, step up their beauty game, become better cooks, stay organized and much more, you will always find a blogger to encourage you to go through with your plans.
Why You Should Follow These Bloggers:
Real-life experiences: All of these bloggers share stories grounded in their own lives, making their content relatable and genuine.
Diverse perspectives: Each blogger brings a unique voice and expertise to their respective niches, ensuring a wide range of valuable insights and ideas.
Supportive communities: Engaging with these bloggers' content allows you to connect with like-minded individuals who share similar interests and passions.
Inspiration and motivation: Their uplifting content helps you stay motivated, inspired, and empowered in your own life's journey.
Creative and engaging content formats: From captivating storytelling to visually appealing photography, these bloggers utilize various mediums to keep you entertained and informed.
Blogs For Women: Female Bloggers To Follow For Inspiration
Whether you are looking for outstanding blogs to follow for motivation or female bloggers to inspire your next blog, these women fit in perfectly.
I would like to present to you 10 amazing women who run some of the best blogs and make money doing what they enjoy. I curated this list in no particular order;
Co-founder of "The Everygirl," Danielle Moss curates a blog focused on empowering women in various aspects of life, including career, personal growth, home decor, and wellness. Her relatable content resonates with readers striving to balance multiple dimensions of modern living.
Enter Gretchen Rubin's blog, your gateway to the science of happiness and habits. Her profound understanding of human behavior translates into actionable advice for cultivating joy in everyday life. Join her on a journey towards a more fulfilling and contented existence.
Joanna Goddard's blog, "A Cup of Jo," is an inviting space where fashion, beauty, relationships, and parenting converge. With her relatable style, she dishes out inspiration and guidance for the diverse aspects of life. Pour yourself a cup of curiosity and explore her vibrant world.
Ella Mills, known as Deliciously Ella, has revolutionized plant-based living. Her blog is a haven of delectable recipes and wellness advice, perfect for anyone embracing a nourishing lifestyle. Get ready to savor her plant-powered wisdom and embark on a journey of vitality.
Step into Emily Weiss's world through her blog, "Into The Gloss," and discover a realm of beauty insights. With a peek behind the scenes of the beauty industry, she curates product recommendations and tips that will transform your self-care routine into a ritual of glamor.
Jane Marie's blog, "The Hairpin," is a treasure trove of witty culture commentary. Her unique take on women's issues and humor-infused insights create a captivating reading experience. Prepare for an exploration of culture that's equal parts thought-provoking and amusing.
Jenny Lawson's unfiltered blog is a testament to the power of authenticity and humor. With courage, she shares her personal journey, including battles with mental health. Her words create a safe haven where vulnerability is celebrated and open conversations flourish.
Grace Bonney's "DesignSponge" is a sanctuary for creativity, interior design, and entrepreneurial aspirations. Bursting with DIY projects and design inspiration, her blog encourages you to infuse artistry into every facet of life.
Dana is an artist, entrepreneur, and blogger. I stumbled on one of her blogs, "I can build a blog" in 2015. When I started out on my journey for a better blog, her blog came through for me. Most of my search results took me to her page. I fell in love with her because she made efforts to help bloggers in need.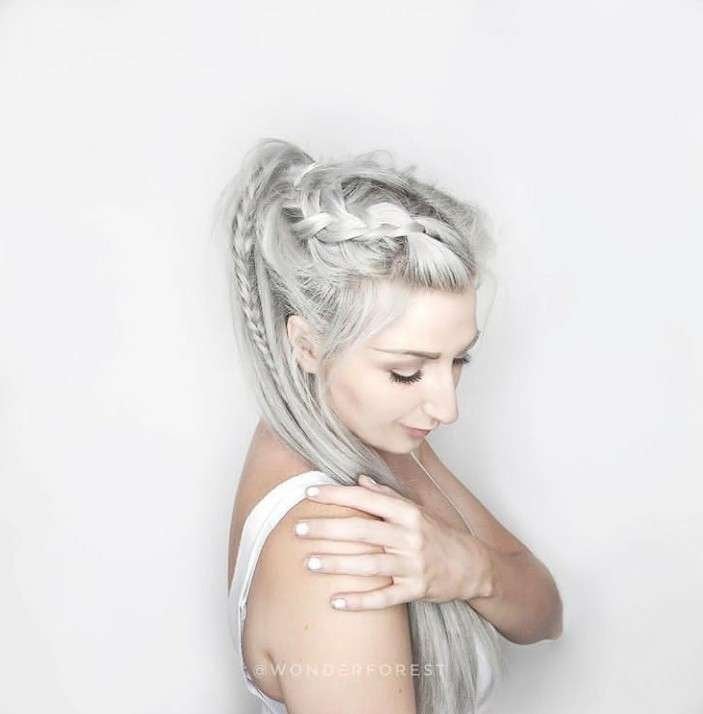 I later discovered that Dana had more than just a tutorial blog, "WonderForest". It's a fantastic blog to visit. She works with co-talented contributor whom I believe manages the blog with her.
Dana is not just a female blogger but an entrepreneur and business owner too. She has two online shops; "Envye" for blogger and WordPress themes and "Wonderforest" for beautiful handmade creative designs. She has been such an inspiration to me, and I do hope to grow just as much as she has, and even better.
If you haven't heard of or bumped into Abby's blog, Just A Girl And Her Blog, then I wonder what you often search for online (kidding).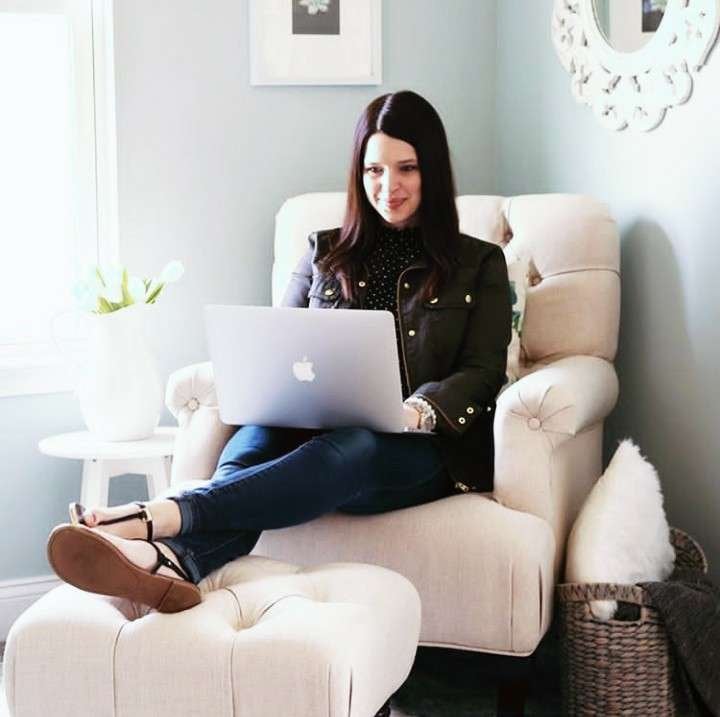 According to Abby, she started her blog in 2013 as a total newbie. She has since scaled her blog and built a name for herself on the internet among bloggers. She mostly teaches people to organize their homes. Unarguably, Abby's blog is one of the most amazing women's blogs you will find on the internet today.
Abby's posts are super educational, especially for young females looking to touch up their homes with some modern designs and decor.
Michelle is currently everywhere. She's carved her name in the hearts of many. You may have seen her blog on most blogs for women lists. She's one amazing female blogger with a lifestyle blog you'll love. She's currently one of the many female bloggers breaking the internet and a significant source of inspiration to me.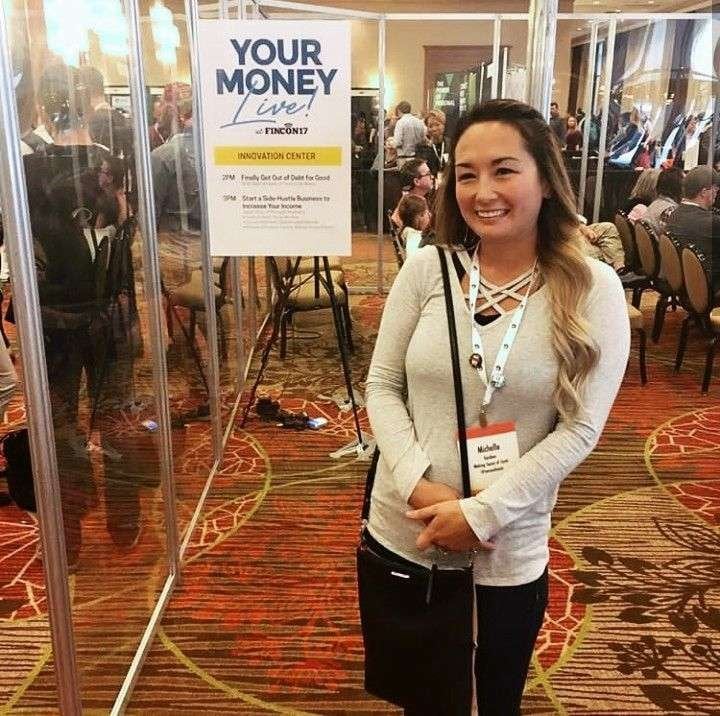 Michelle runs a personal finance blog, Making Sense Of Cents. She initially created her blog to help her improve on her financial well-being but turns out it's helping millions of women today. Michelle shares her monthly income reports on occasions to encourage bloggers to do better with themselves. Unless you are overambitious, you'll get encouraged.
If you need some inspiration or free courses to start with online, Michelle has quite a good number of them.
Holly Becker – Decor8
Step into the world of design with Holly Becker's captivating blog, "Decor8." As a design visionary, she takes you on a journey through interior decorating, trends, and creative inspiration. Elevate your living spaces with her artistic guidance.
Natalie MacNeil's blog is a powerhouse of empowerment for women in business and personal growth. Her resources and wisdom inspire aspiring entrepreneurs to chase their dreams while nurturing personal development. Unleash your potential with Natalie's guidance.
Elsie created "A Beautiful Mess" in 2007 and had her sister Emma Chapman partner with her in 2010. Over the years the blog has grown to become a household name among moms.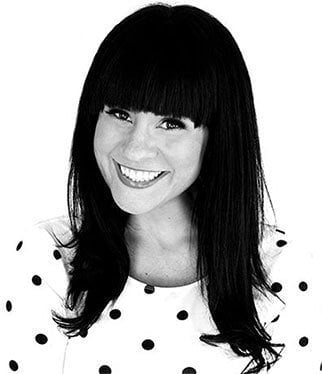 Elsie's blog is about almost everything you can think of as a woman. I once bumped into a natural hair post. Yes, the blog is multi-niche and definitely worth getting glued to. You'd learn a lot if you became an avid reader of Elsie's AbeautifulMess.
Oluwayemisi, popularly known as Sisiyemmie, is a Nigerian food blogger. She owns and manages SisiYemmie. If you ever want to learn some African dishes, Oluwayemisi's blog is a great place to kick-start that journey. There are plenty of recipes for delicious Nigerian and African dishes to grab from her blog.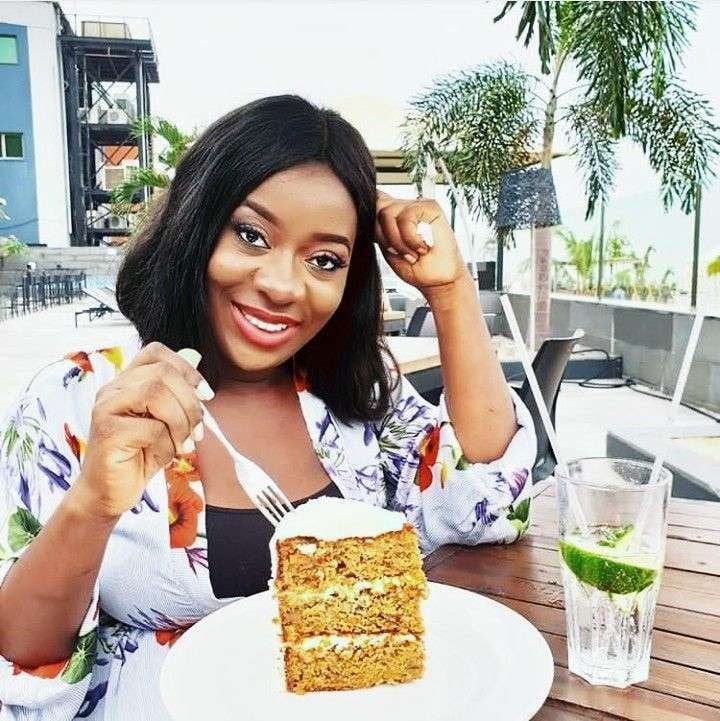 Sisiyemi is just one of the few bloggers in Nigeria that takes effort to offer value to her readers. Yemisi owns not only a blog but a YouTube channel where she posts incredible videos for her over 300k subscribers.
Tiffany Aliche, aka "The Budgetnista," empowers individuals to take control of their finances and build a secure financial future. Her blog offers actionable advice, budgeting tips, and financial literacy education.
Melyssa Griffin's blog is a haven for aspiring entrepreneurs and creatives. Through her insightful articles, courses, and resources, she guides individuals in building successful online businesses while nurturing their personal development.
Conclusion
The influence of these 20 exceptional female bloggers spans across diverse niches, enriching our lives with wisdom, creativity, and empowerment.
As you explore their blogs, you'll gain a treasure trove of knowledge and motivation. From productivity to well-being, design to culture, these women have carved out their unique spaces in the digital world. Embrace their insights, and let their words propel you toward a brighter and more informed future.
Remember, these bloggers are not just sources of information; they are mentors, companions, and catalysts for positive change. So dive into their blogs, absorb their insights, and let their stories inspire your journey.
I may earn a commission from qualifying purchases made through the links on this blog, at no additional cost to you. For more information, see my Disclosure