We've always had to settle with the fact that luxury accessories aren't for everyone, the class who can't afford hundreds and thousands of whatever currency you use.
Now, imagine owning a premium luxury brand that serves you a classy look and at the same time makes you take part in a good cause. This may sound very unrealistic to you, but here's the plot twist, it isn't!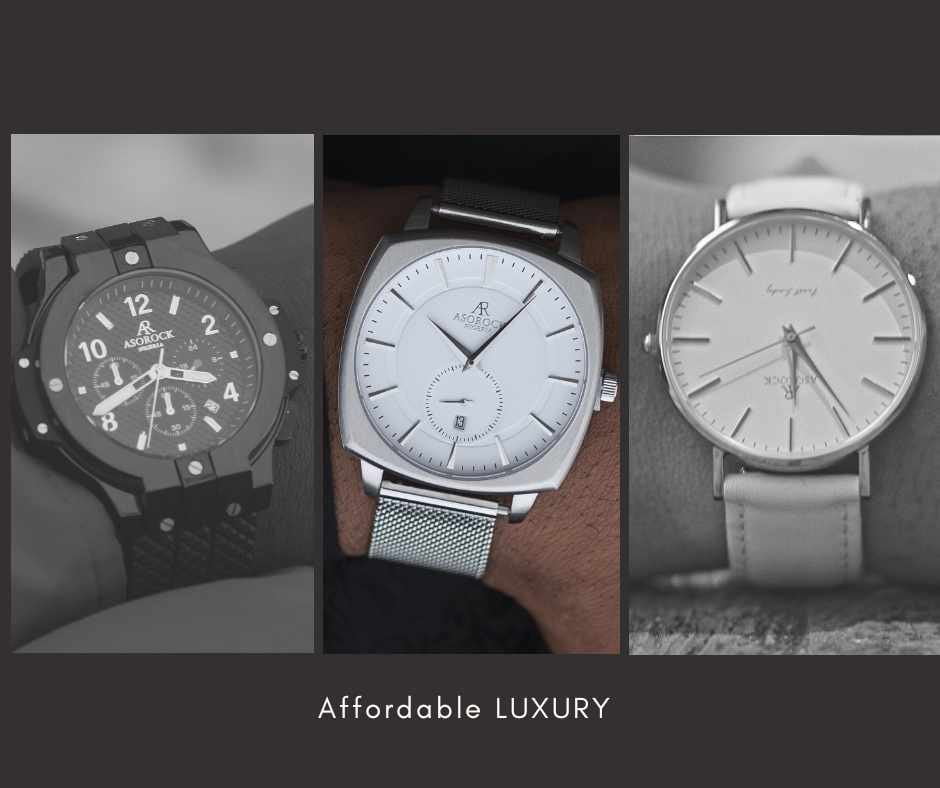 I was fortunate enough to come in contact with an impressive brand that not only won my heart but created a sense of belonging to me. Yeah! Africa produces quality products too. Without further ado, I am excited to announce Asorock watches of Africa, a brand producing amazingly priced premium luxury watches.
Asorock luxury watch brand, the first of its kind coming from Nigeria, has the interest of the African continent at heart. This brand aims to bring to your doorstep the beauty you've always craved at a fair price. They're changing the story and reminding you that you don't need to rob a bank to stay on top of your game.
The Story Behind Asorock Wristwatches
The luxury watch industry is known for one thing: highly-priced products. The average Nigerian and African at large love quality, but pricing is a barrier, especially for those earning below "6 figures." This is where Asorock brand comes into the picture.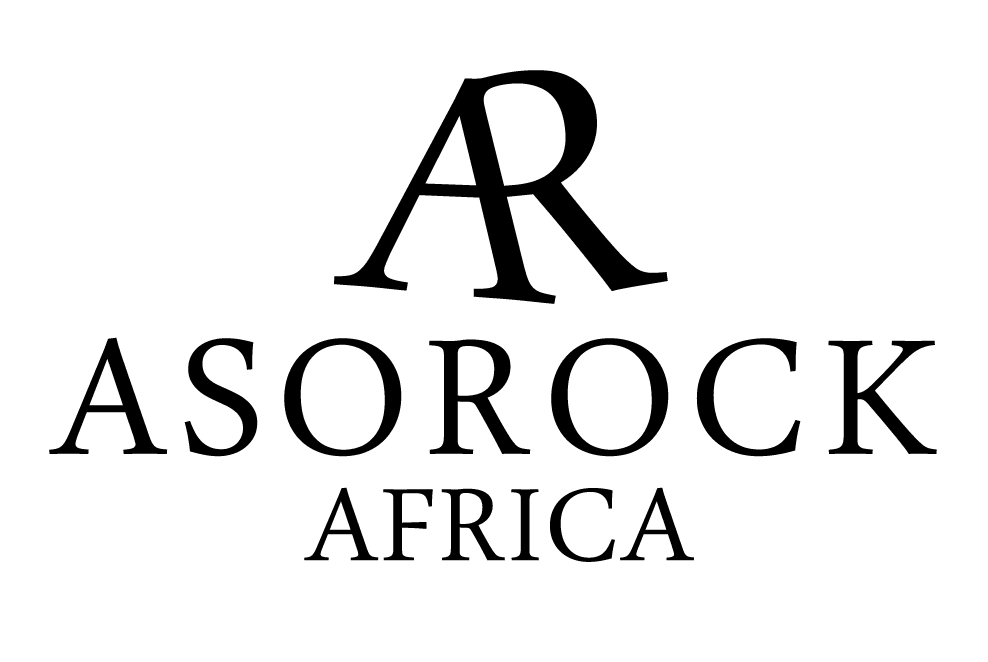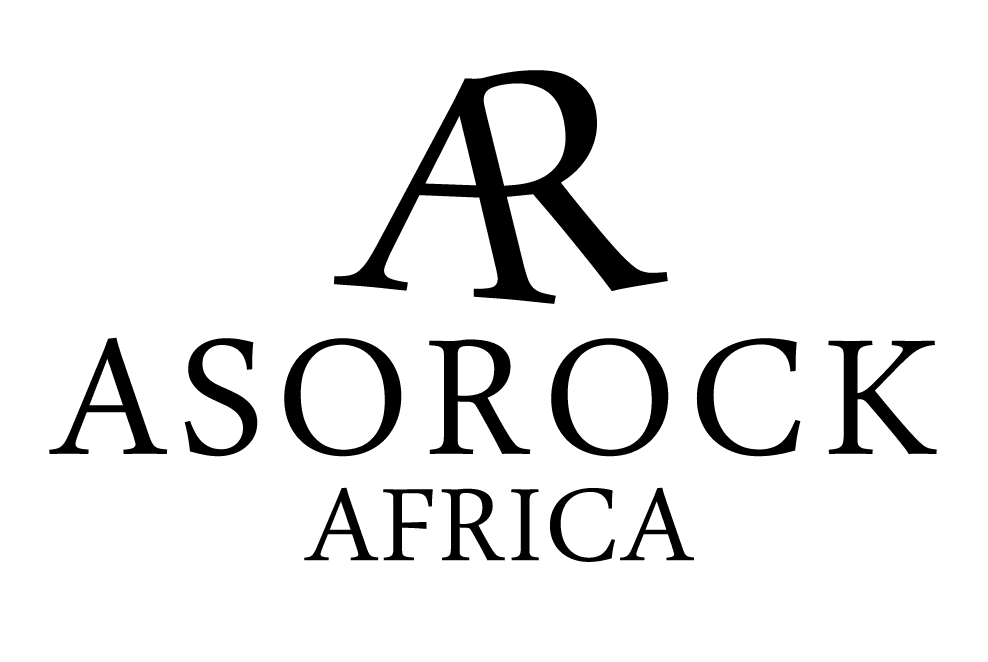 Asorock watches of Africa was founded in 2016 by two young African millennials, Ben and Andrew. The brand, formally called Asorock watches of Nigeria, was born to provide unique quality watches at affordable prices to the African populace as against the cliché prices offered by other luxury brands. Sales officially kicked off in 2018.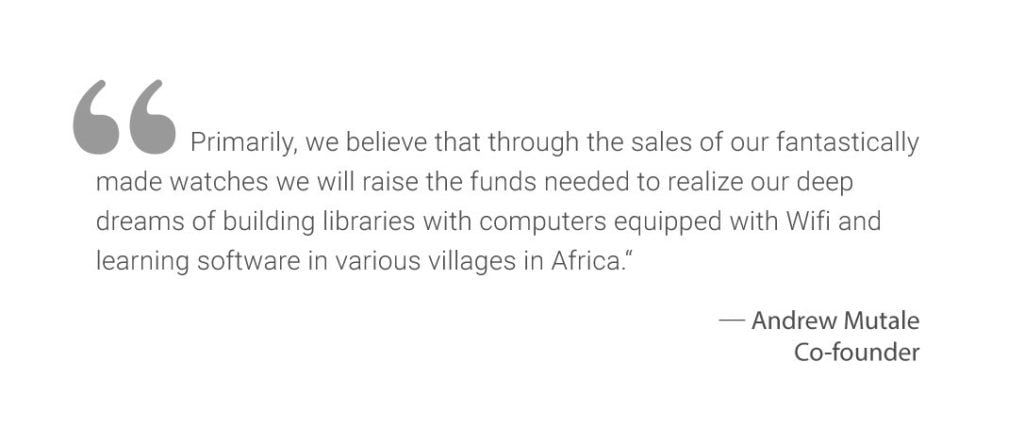 While this brand hopes to make profits off their sales, they have placed the interest of the African populace ahead of theirs. Each wristwatch sold contributes to the goal of building free libraries, hospitals and schools across African countries. The brand wants to make an outstanding positive impact on African soil.
How They Plan to Empower Africa
The quality wristwatches Asorock of Africa offer for sale are not just created to satisfy Africans who love luxury or to generate profit, but also to bring about positive development to the continent. The fact that a brand from Africa houses such an excellent vision makes me even more excited to talk about them.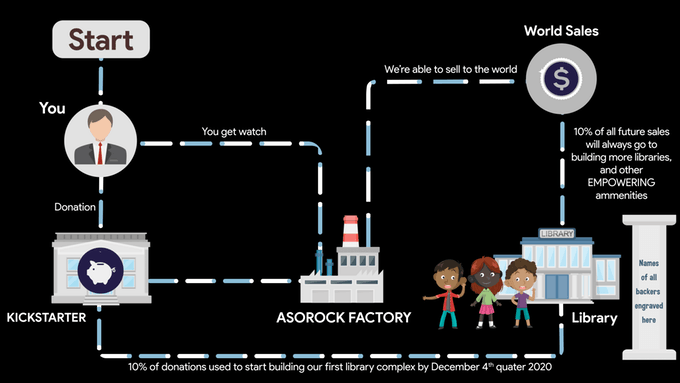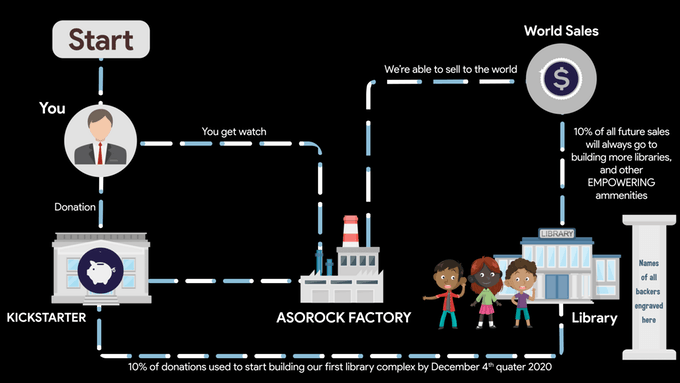 To bring their project out into the world, Asorock luxury brand is going live with a campaign on Kickstarter. You'll get up to 40% discount on any purchase made during this period. That way, more people can participate in the crowdfunding to help achieve their goal. The campaign aims to raise funds to produce its first-ever female wristwatch, "The FirstLady." More like, the First Lady of Asorock.

They have a beautiful collection of wristwatches that buyers can choose from while shopping. So, it's a win-win for everyone. You'll get a luxury wristwatch and become part of a remarkable story that makes history.
Participate in the Kickstarter Support Campaign
Asorock of Africa campaign goes live from the 10th – 15th February 2020. To get the wrist watches at %40 off, visit their crowdfunding campaign page on Kickstarter and place an order. Remember that every order made makes you the proud owner of a premium luxury wristwatch and a contributor to Africa development.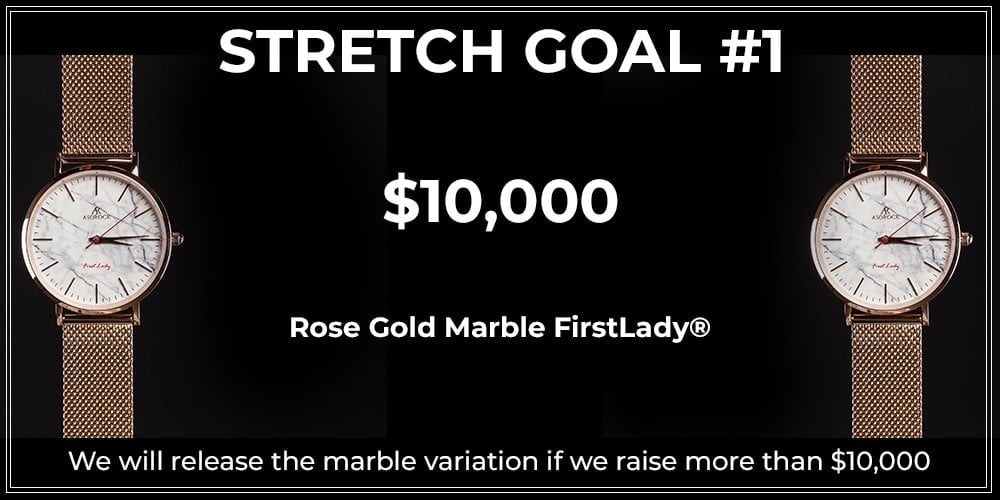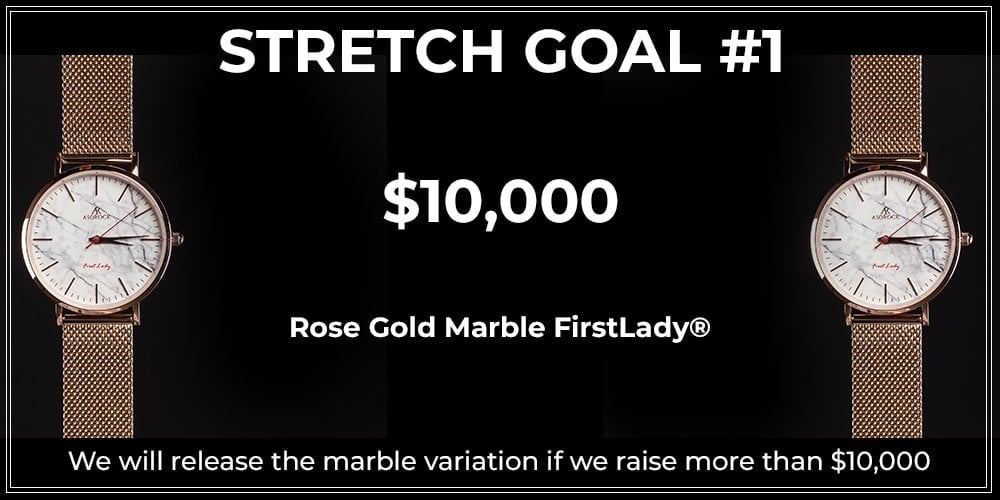 To learn more and join this campaign, visit the AsoRock Watch Kickstarter crowdfunding page.
Luxury Wristwatches By Asorock Brand
Asorock watches aren't just out to make you spend for the greater good. They offer you exceptionally made wristwatches you'll wear with pride. Their designs are so unique and worth falling in love with.
You've got a natural choice to make because they currently have three distinctive designs, including their latest addition;
Monolith collection
Speedracer collection
FirstLady collection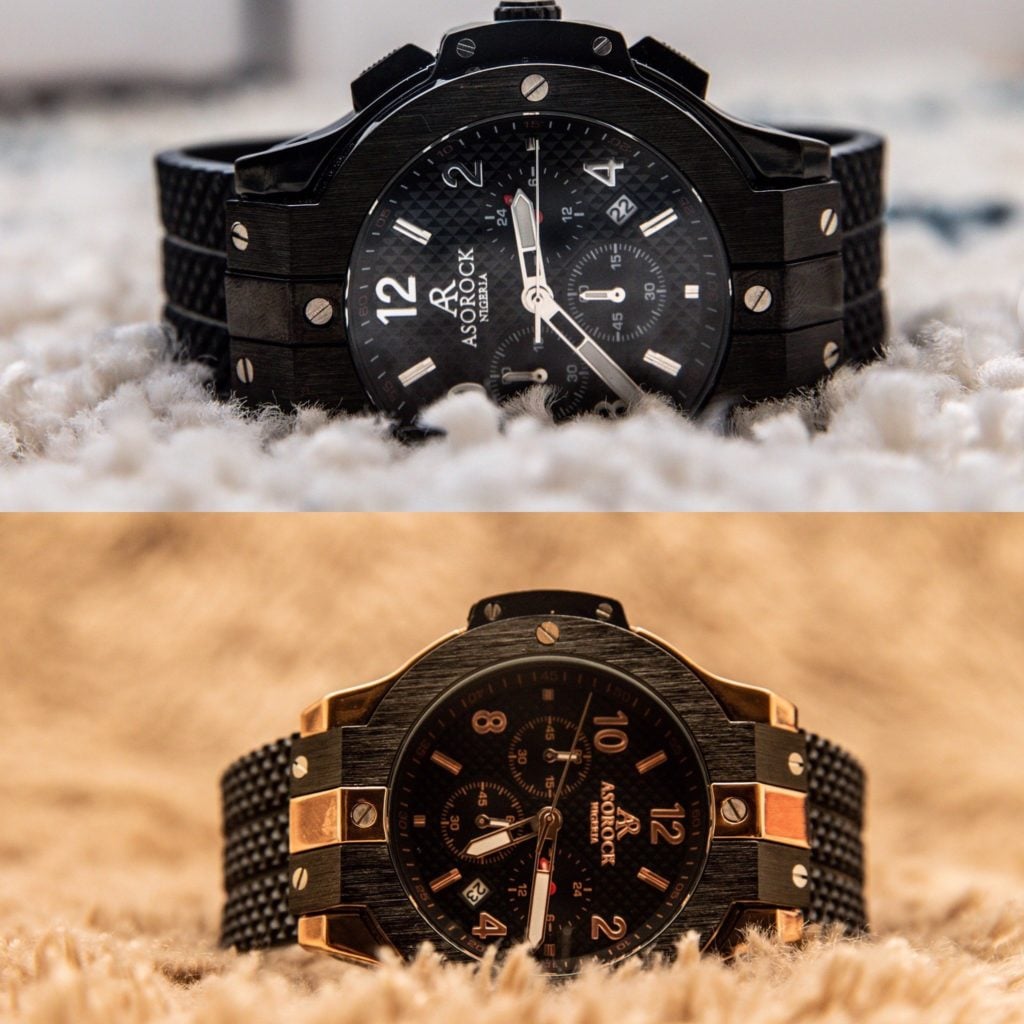 The wristwatches I have seen so far have the best shape and sleekest look you'd long to have. They proudly display Nigerian heritage to help you showcase our pride.
It will be satisfying to walk around with an elegant look and a sense of fulfilment. You'd be proud knowing that the wristwatch brand you wear exists for the greater good of the African community. I look forward to the future with this fantastic and promising brand.
Why You'll Love AsoRock Brand
First, Asorock is a brand that originates from Nigeria with other African nations at heart. The brand plans to create remarkably designed watches at affordable prices.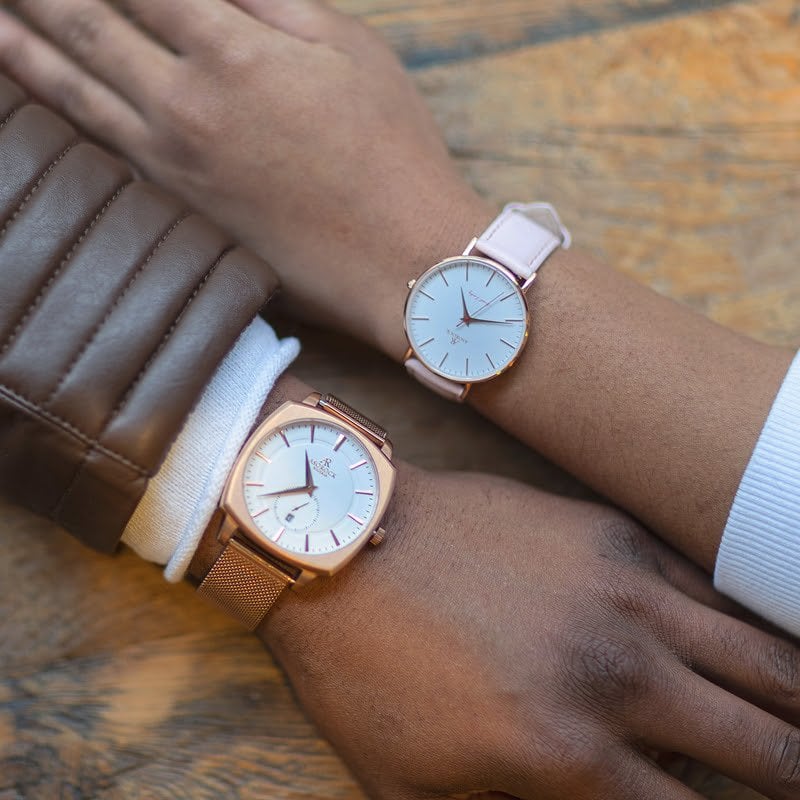 This company is looking to collectively make every buyer an ambassador of goodwill by using part of the proceeds from purchases to develop the African nation. By 2035, Asorock of Africa hopes to have built various schools, libraries and hospitals for free.

Now, apart from getting discounted luxury wristwatches from Asorock brand, supporting the cause will earn you a space in the library complex where your name and everyone who orders a watch will be engraved as "a thank you note" for improving the life of an African child.
On a final note, Asorock wristwatches brand stands for Africa and needs the help of Africans to better the lives of children all over the continent.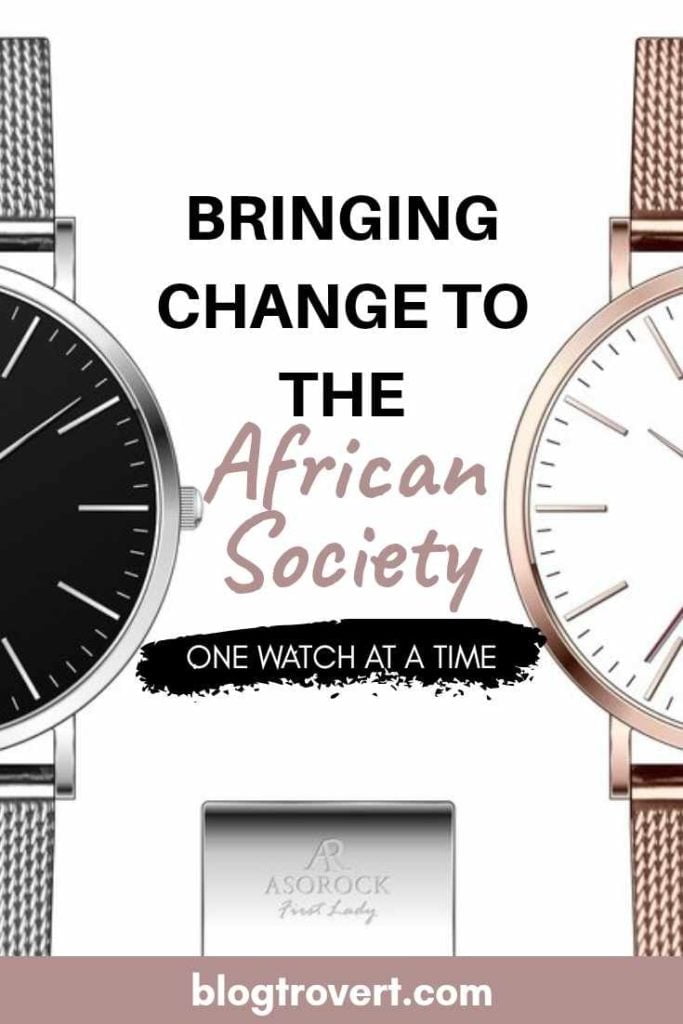 I may earn a commission from qualifying purchases made through the links on this blog, at no additional cost to you. For more information, see my Disclosure