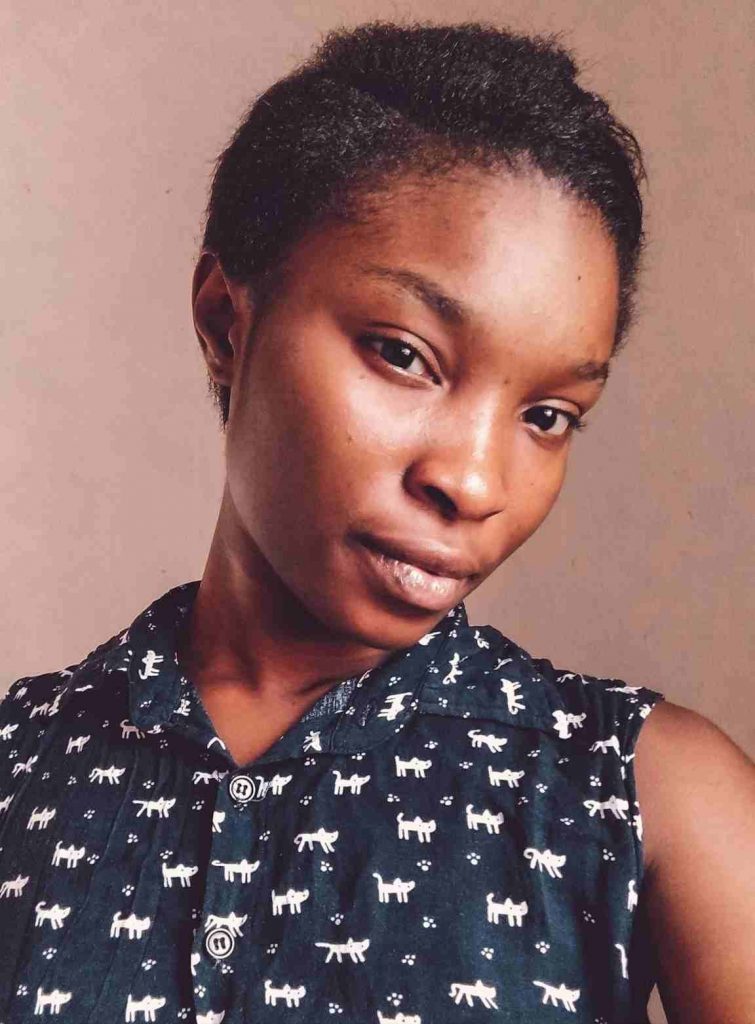 Hello there! Warm hugs 😉
Who Am I?
My name is Onome (Or-nor-meh), a resilient young lady in her mid-20s striving to make a legitimate living online. It's been 8 years of walking on a path to earning money online.
I am the third child and first daughter of five children. Nigerian by nationality and Urhobo by tribe. I English and Literature Ed. from the University of Benin, Edo State, Nigeria.
My hobbies may not interest you, but I love surfing the web, sewing and window shopping until I'm rich enough. I've got a thing for picking beautiful artifacts I find online like; photos, fonts, crafts and illustrations (don't do this unless you know what licences are).
Blogging
I started blogging in 2012 shortly after secondary (high) school. I needed to keep myself busy until I gained university admission. Blogging, for me wasn't overwhelming because it was only a hobby. I had no idea of the potentials of being a blogger. It was fun while it lasted!
Why Blogtrovert?
Before blogtrovert.com, I had several blogs (one of the crazy mistakes I made in the early stages of my blogging life). In 2016, I discovered the other side of blogging and decided to start all over again with the name blogtrovert.
Blogtrovert, as a choice didn't just come; I wanted something unique so coined the word with "Blog" and "trovert" (as an introverted, being a blogtrovert is an awesome idea).
found a definition posted way back in 2011; Blogtrovert : a person who really comes out of their shell while blogging.

AnythingButTheist
About The Blog
This blog was initially created to guide and help individuals new to blogging. Over time it became a spot to share my life and money journey. Blogtrovert is an awesome place to express myself freely with no restrictions.
If you are reading this, know that you will find your way and take charge in this virtual world.
I want you to not just read my Lifestyle posts but also want you to understand how things work online. Below are my major area of concentration on the blog;
Personal Development
Make Money Online
Blogging
I hope you reading this will pull off that annoying limiting shell of yours. It does nothing but hold you back in one spot!
Services I offer
I'm currently in my beta stage of self development. All that I've learnt I shall offer some day.