Nigeria's fetid chickens have come home to roost. We have been inundated with updates from other countries, mostly the developed nations on daily tales of woe. We have also seen most of these countries' Governments rise to the fore by bringing out a set of Ameliorative measures to better the citizenry's situations as well as curb the spread of this virus and postpone the 'corovapocalypse'.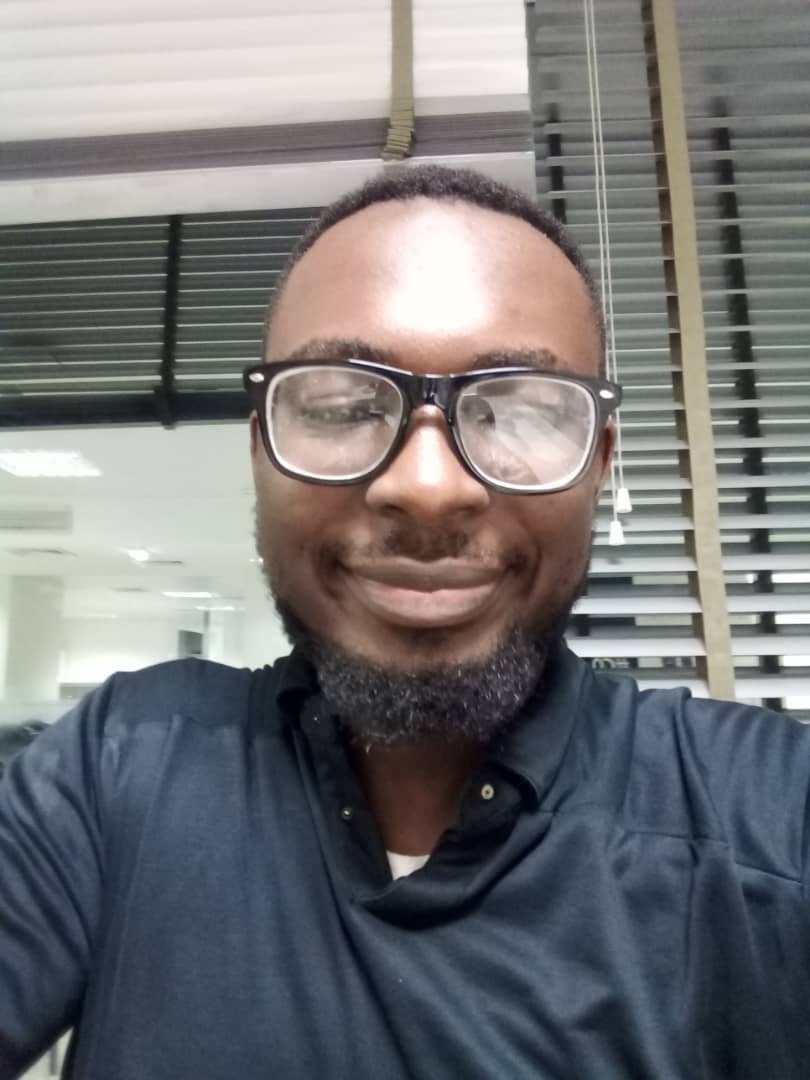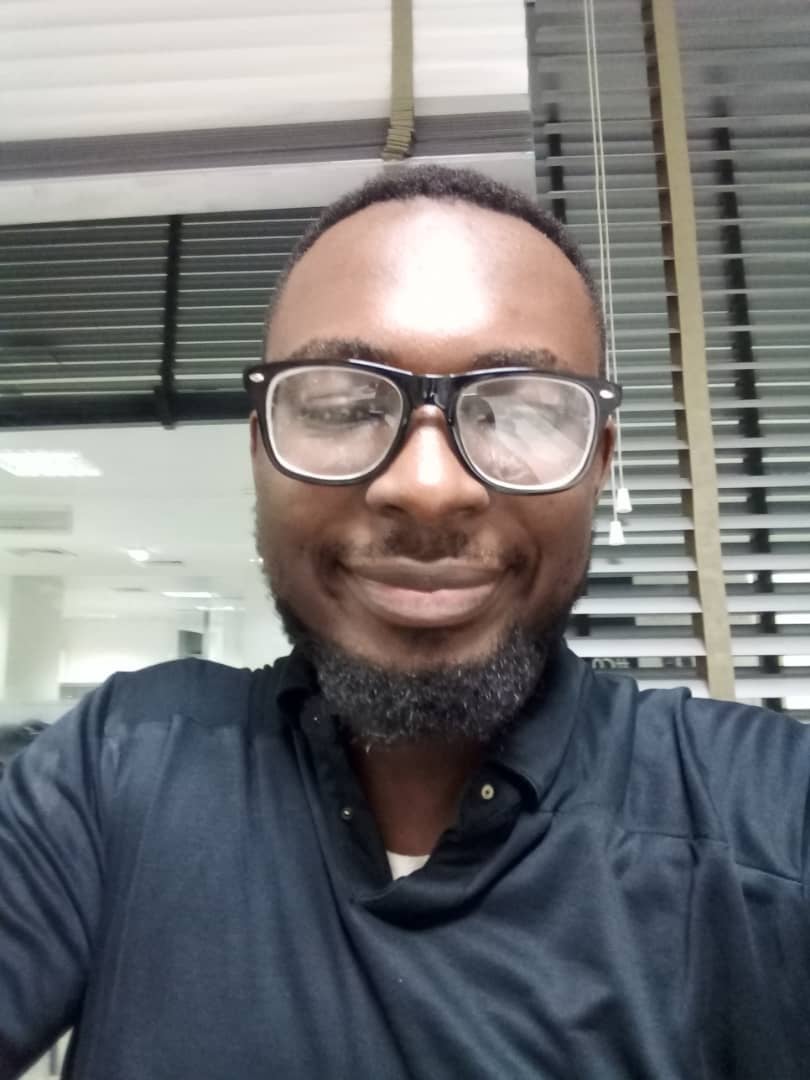 Now to my beloved country, Nigeria. Nigeria has played politics with the barest and basest of necessities since time immemorial. Now, we have nowhere to resort except to look onto the high heavens and mutter phrases like;
"It's not my portion."
"I am covered with the blood."
"Na only God fit help us."
All these quotes are in silent acknowledgement of the hopeless, hapless and helpless government we have.
What happened To Our Health Sector?
As a twitter user was quoted last week; "all our first class/second class graduate microbiologists, biochemist and pharmacists are either working in the bank or fashion designing industry while most of the lucky ones have since left this country's shores and are currently in the employ of better appreciative countries who will make judicious use of their talent for research."
We have health parastatals with budgets running into millions of naira but no feasible output; It's amusing that in these time of distress, no one even remembers or bothers to acknowledge the existence of these agencies/parastatals in a unanimous agreement that there will be no qualified assistance from such places. I reckon that if we take stock of workers in this parastatals, we will have a lower percentage of bioscience graduates as compared to admin/non-technical staff.
Majority of staff there were most arguably recruited based on slots of their 'powerful' principals. What about academia; years of underfunding of the educational sector, as well as the lack of correlation between research output in academia and addressing problems in our society, has resulted in the questionable relevance of tertiary technical education in the larger sphere of the Nigerian society.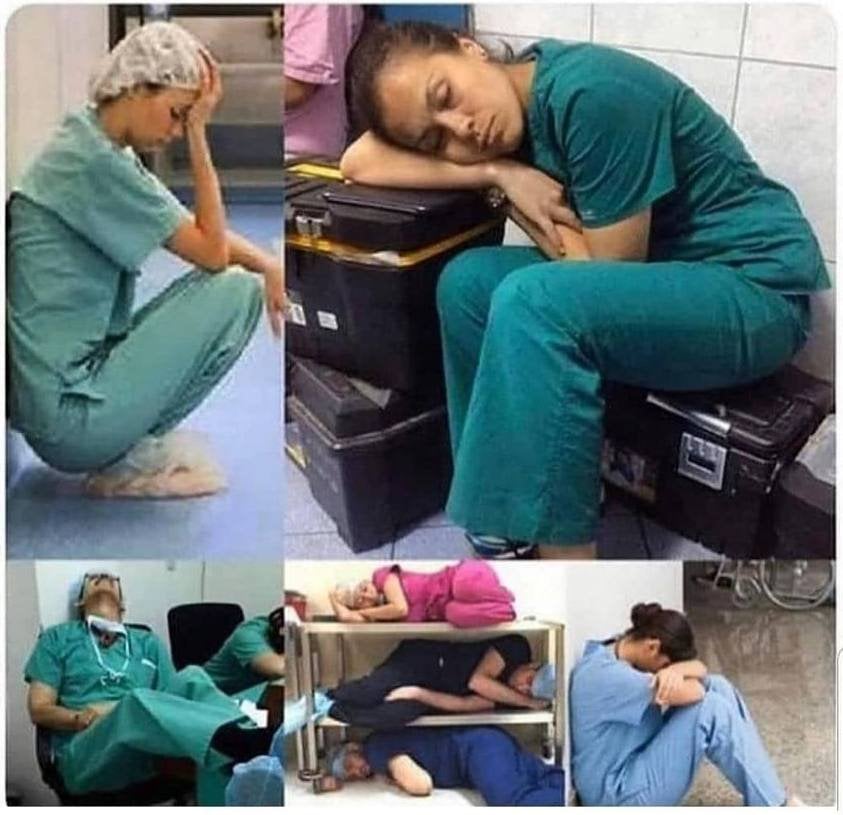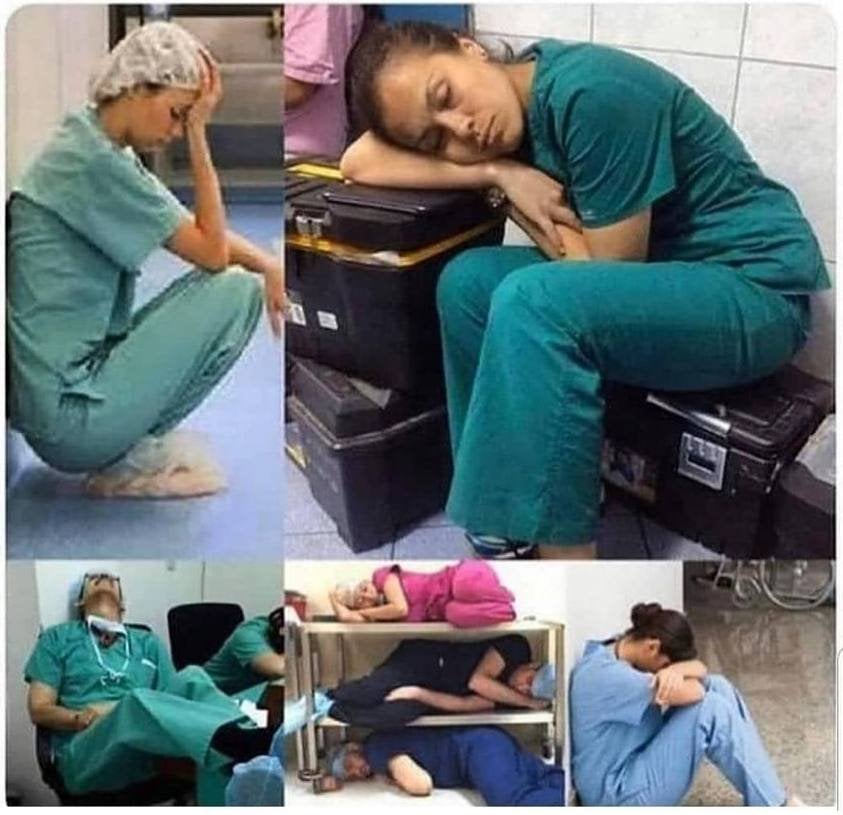 The Fate of Nigerians Today
Now we have a virus that knows neither the rich nor the poor; the strong nor the weak, the politician nor his follower; the pastor/imam nor his congregation. Corona has thankfully(thanklessly) placed everyone on an equal footing. How amusing.
Previously, the strong political powers would have taken succour by flying out of the country until the viral storm decreased, but this time, it's different. It is really different. Everyone is trapped inside this country, and the Governments are now being made aware of the rot and mischief in the health system as well as the wicked lip service paid to this essential sector for years and years. Alas, it's too late.
As an NGO friend of mine said, Nigeria's database is filled with false figures that we sorely depend on the statistics of foreign NGO's to implement policies. Imagine that!
Apparently, when it comes to counting or getting the available number of people in a state or region, high-level politicking and inner sabotage of the process by some greedy, disdainful and selfish power mongers results in inflation of numbers, thereby rendering the aim of this process null, void and irrelevant
Nigeria in the year 2020 does not have a database with at least 75% of its citizenry on it. All these points to the failure of a focusless, rudderless and visionless leadership foisted most of the time by power mongers on the populace for decades.
The Stay at Home Policy and Nigerians
The latest call now echoed by everyone around is the "stay and work from home" anthem. Schools, public institutions are slowly grinding to a halt.
What gives?
This worked in other countries, so why should it be different in Naija. Well, firstly Nigeria seems to work in an elevated dimension where standard 'earthly' rules seem to fail or collapse upon approaching this country's hemisphere.
According to Aljazeera, for young people aged 15 to 35, more than 50 percent of this group are out of work. Aljazeera goes on to say that nearly a quarter of Naija's population (which is roughly around 40 to 50 million is out of work and 20 percent is underemployed. These are indeed scary figures.
As opined by PWC's advisory partner and chief economist, Andrew Nevin;
"Being young in Nigeria is very challenging, as Graduates from university have a great deal of difficulty in getting established. People that didn't go to university who should be getting vocational training are not getting it. They're not getting into formal employment. Given the scale of Nigeria, it's a challenge not just for Nigeria, but for Africa and the whole world."
Twitter user @duchesskk asks a very critical question on the citizenry's welfare during this impending lockdown,
"a nationwide lockdown looks good on paper, but we must consider the peculiarities of Nigeria. If up to half of the population earn to feed on a daily, how will they feed tomorrow? What successful welfare system do we have in place for over 80million people".
The tough answer is none, of course. Nil "Zilch, Nada, Kosi, Luxury (slangs for nil)." Luxury is when you talk of power, proper medicare, good healthcare, excellent emergency services. But there is nothing—sheer nothingness.
Questions Without Answers
For how long can a middle-class person continuously run fuel for his family while working at home to keep on earning bread for himself and his dependents?
What about the rest of those whose companies are presenting them the options of the devil and the deep blue sea where they either have to quit their job or work without pay this period?
What is the government's proposal on ensuring that the working class aren't taken advantage of especially those with contract jobs?
What about people who run small scale businesses and depend on daily profits to feed their family? What becomes of them?
Hopes of Help From the Government
We are inundated with obviously fake rumours of the government willing to 'laughably' give every citizen the 'humongous' sum of N8500 per month as 'survival stipend'. And the question goes thus;
'with what database is the government using?'
'how many months can this be done?
Any horizon one seems to look at these issues; there doesn't seem to be any light at the ending.
Now for the so-called middle/working class, who most probably have some funds stored up to survive this period, they need to acknowledge that one doesn't leave in a vacuum. When things become scarce, and the poor start robbing the fellow helpless poor, they will face the rich and the wealthy.
Now, make we noh see ourselves as part of the 'non-rich'. A hungry, jobless man who sees you going to work or business will obviously classify you as part of the nouveau RICH and will probably have you in mind when hunger pangs push him to the limit.
We used to jokingly say, "very soon, the poor will have nothing to eat but the rich". From all indications, the 'SOON' might have arrived sooner than we think.
The chickens have come home to roost. They have indeed come back. We should all be afraid. We should very much BE AFRAID.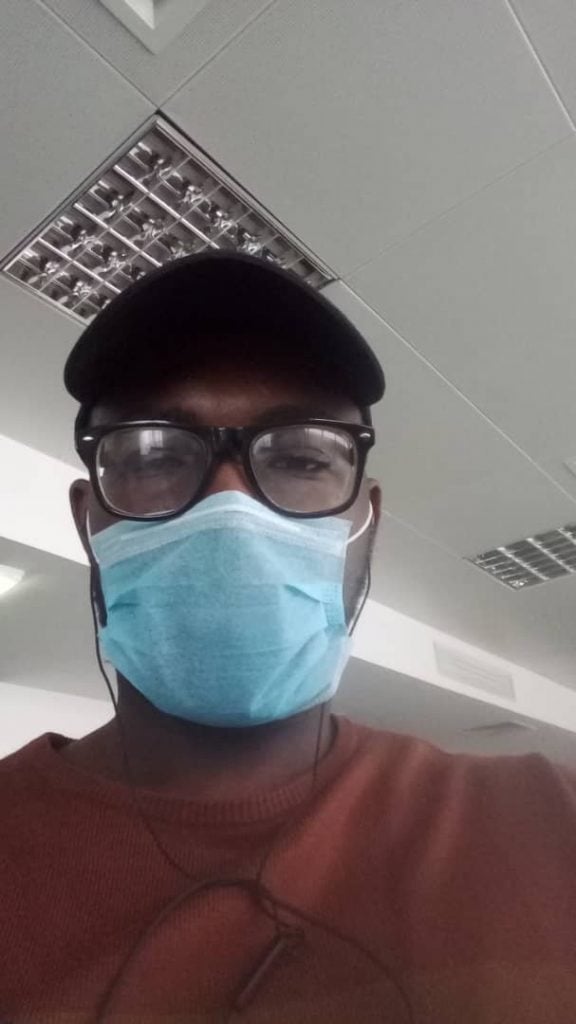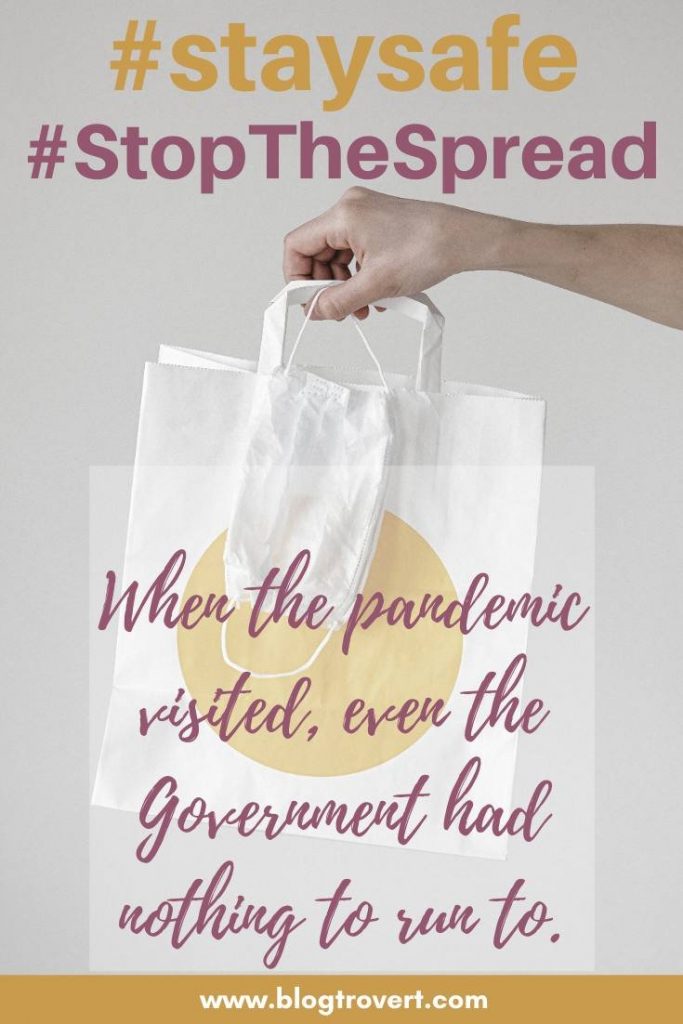 I may earn a commission from qualifying purchases made through the links on this blog, at no additional cost to you. For more information, see my Disclosure