Free WordPress Themes with Removable Footer Credits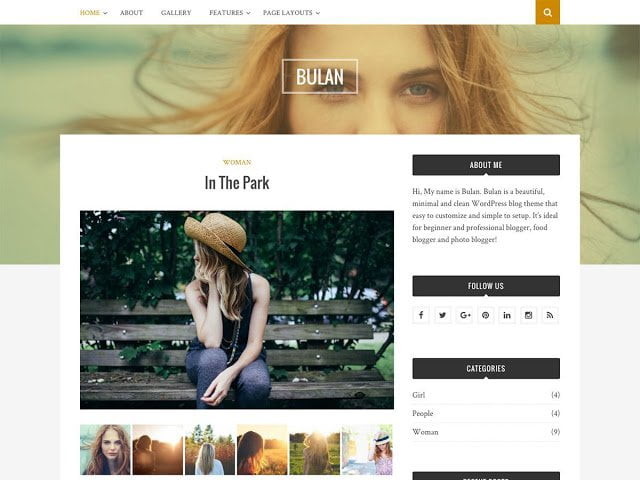 There is something about free things, you may never be satisfied with them.
Freebies most times do not meet your needs due to a variety of features. When it comes to WordPress themes, there is always something to get fed up with. One of which is the 'Footer Credits'. Although I wouldn't want to be ungrateful, trust me. But we all get tired of the footer credit since most free themes come with it. My picks are below.
BULAN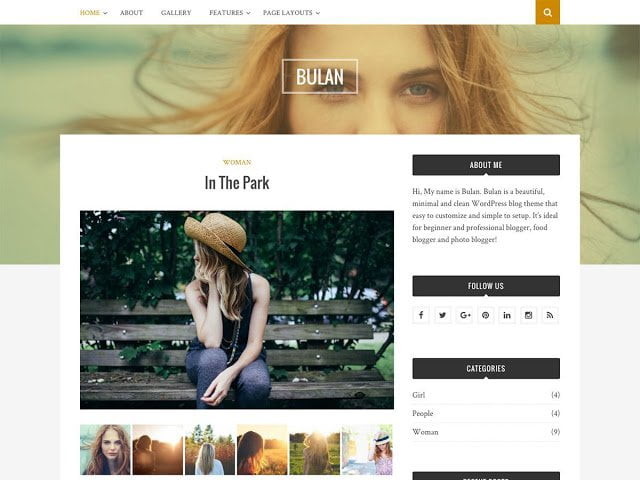 Bulan theme is perfect for beginners and professionals, this theme can be used by food bloggers, lifestyle, personal and photobloggers. It's very easy to customize. There is absolutely no need for additional plugins. The theme options panel is powered by Customizer. It has ready-made custom widgets in the sidebar and also supports footer widgets and easy removal of footer credits.
POINT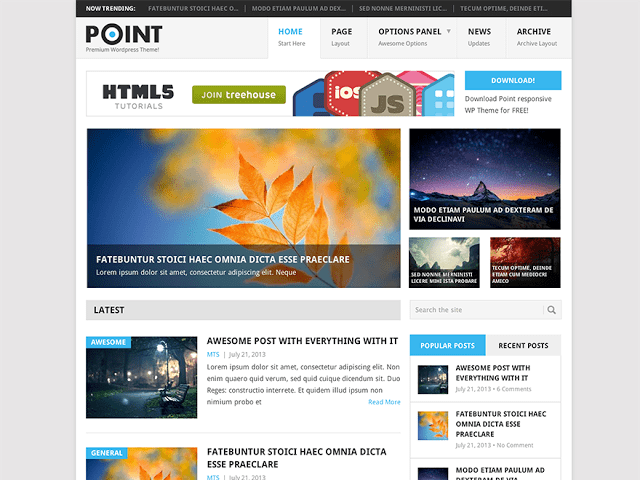 Point is an amazing multi-purpose WordPress Theme. The theme is editable Through the advanced options panel, you can choose from multiple site layouts, backgrounds and colour schemes, as well as control specific features of the theme, not excluding footer credit removal.