Search Engine Optimization (SEO) blog SEO can be an overwhelming topic, even for the most seasoned bloggers.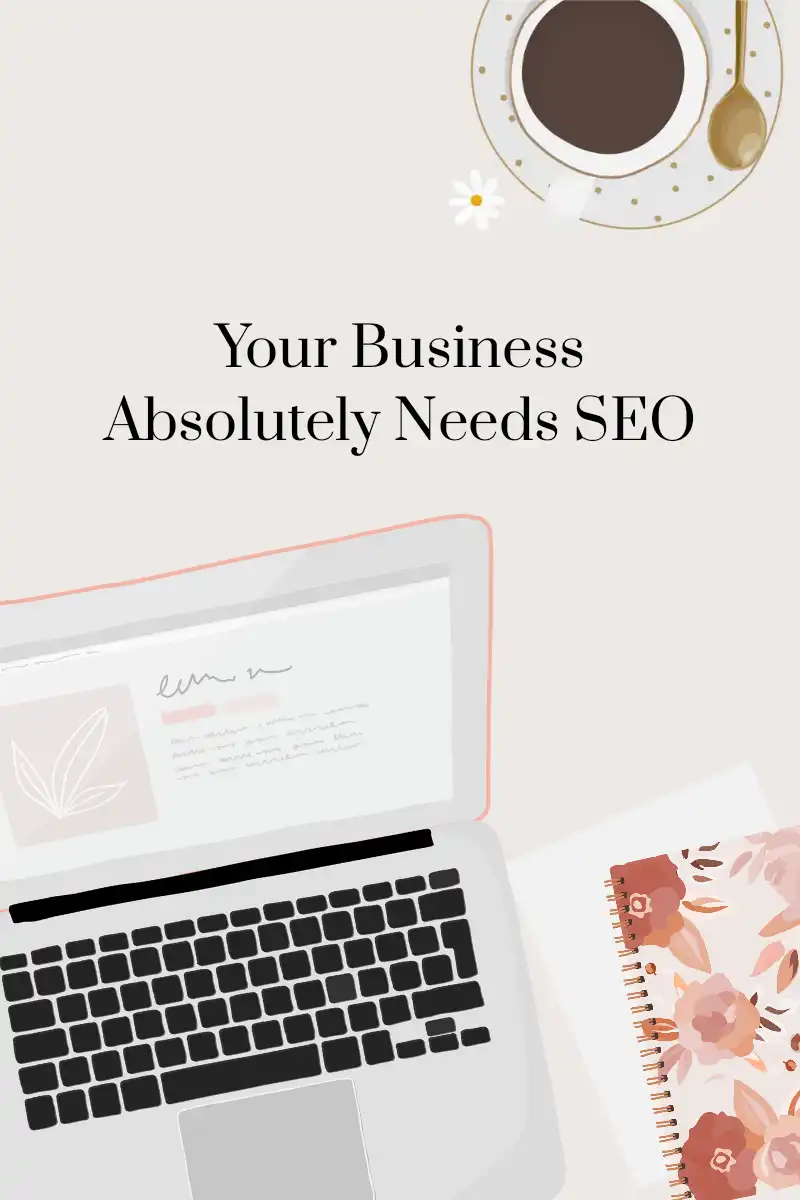 For many of us, it's confusing to think about things like rankings or search traffic when all you want to do is write posts! However, using basic SEO techniques can snowball your exposure and bring in new readers, and it is super easy to get started.
Do you know how bloggers get organic traffic!
Let's drive in!
4 Critical Reasons Your Blog Needs SEO in 2022
Step One: Understand What SEO Does
Most beginner bloggers make tons of mistakes because of SEO. To put it simply, SEO just means allowing search engines like Google and Bing to find your content and include it in search results.
For example, if you write a post about "bird watching", your goal is that people searching the internet for bird watching will see your blog post and click on it.
The problem is that LOTS of people are writing about bird watching. A quick Google search returned over 34 million results.
If you've ever searched for anything online, you know that people usually click on one of the first few results. You want to help your post-move into one of the top spots by letting the search engine know, "Hey, this article applies to people who are searching for bird watching."
By including keywords in your posts (words that describe the topics you write about), you'll send a message to the search engines that will help them place your post in search results.
However, you don't want to cram a million keywords into your posts just to rank better; the search engines can spot that a mile away. Just write what you would normally write, and the rest will come.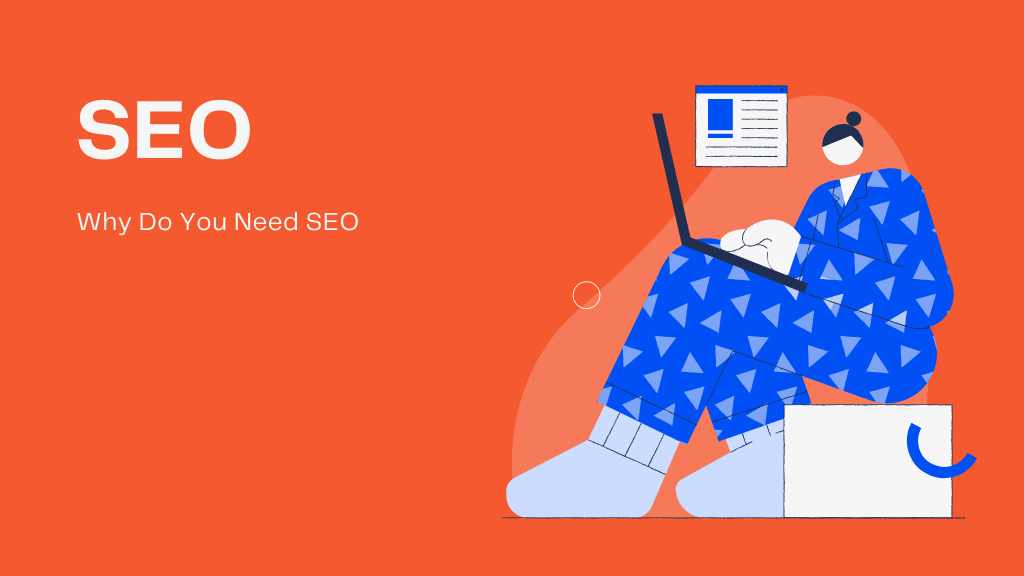 Step Two: Choose Your Keywords and Start Writing
Bird watching is a pretty competitive topic, and it would be difficult to get onto the first page of search results.
But what about "bird watching in Kentucky"? Only about 1 million results. By narrowing down your topic, you can find keywords that aren't as saturated with content. (Note that keywords are usually phrases and not individual words.)
The whole point of keywords is to imagine what someone might search for that would be related to your post. When people search online, they usually want to learn something, solve a problem, or find an answer to a question.
So if the post is about a bird-watching trip you took, what is the point for other people? Do you want to inform them about the pros and cons of going to that location?
Do you want to teach them how to take up bird watching as a hobby? Do you want to talk about a specific type of bird you saw?
Knowing your purpose in writing will help you find keywords for your posts.
Consider these possibilities:
bird watching in [state].
bird watching supplies
best places for bird watching
how to start bird watching
where to find albino hummingbirds
Once you've narrowed down your topic, write your post. It's good to use your keyword in the post's title, maybe once or twice in the post itself (but in a NATURAL WAY – don't make it weird), and in the name or description of any images you use.
You also don't have to use the exact phrase over and over. The search engines will recognize something like "great place for birdwatching" as similar to "the best place for birdwatching."
Step Three: Use a Plugin to Help
I highly recommend the All in One SEO Pack plugin for WordPress. It is very easy to use and will help the search engines scan through your posts for keywords. Think of it as an added bonus to the work you already did in writing the post.
The first option is Title. If you've already included your keyword in your post title, this may be the same. But sometimes your title may not describe exactly what you wrote about.
Example: On my personal blog, I have a post called "Confession: I'm a Quitter." The post is about putting in my notice at my job, but the search engines may not know that. So I used the All in One SEO plugin to create a different title for SEO purposes – "Why I Put in My Notice at Work."
The next option is description. If you don't fill in a description, search results will show the first sentence or two of the post instead.
But don't overlook this chance to draw readers to your blog. You can use something like "This post describes 3 advantages of bird watching in northern Idaho versus southern Idaho," or "Ten must-have supplies for the first-time bird watcher." You want to tell searchers, as quickly as possible, why they should click on your post instead of one of the other search results.
Finally, All in One SEO lets you enter Keywords. This is where you get creative. You want to use your main keyword, of course, but you should also include some related phrases that still make sense of what you wrote.
Step Four: Don't Get Crazy
Sometimes it's hard not to go overboard when you really want more search for traffic.
Just keep in mind that your blogs posts should still use YOUR voice and provide something of value; don't write a bunch of crap just to get attention from the search engines.
Don't be tempted to use keywords that don't relate to your posts. If you write about shoes, don't put in keywords about horses.
Not only is it stupid, but it could also affect your ability to show up in search results for other posts on your blog. Still, I have to say that because some people have tried to do it. It just rarely works out too well. Make sure your keywords actually make sense with your post.
The point of SEO is to help people find your posts when your posts answer their questions.
If another blog or website answers their questions better, don't stress about it! Write what you want to, and once people find your posts consistently and your blog gains trust, your spot in the search results will improve.
Why Do I Need SEO, Anyway?
If people can't find your blog through a web search, the only way they'll find it is through a link from another site. While referral traffic is great, it's also good to find readers who might not otherwise stumble across your site.
Also, if you use Google Adsense to make money, you should know that search traffic is MUCH more likely to click ads than your regular readers. (Plus, if your regulars try to "help" you by clicking your ads, you could get banned from Adsense!)
Let's say you wrote a post about how much you love Pepsi. Thanks to the SEO techniques you used, Google will know (most of the time) what you wrote about and pass that information to Adsense.
If the ad on the post is for Pepsi coupons, people searching for Pepsi are likely to say, "Oh! Coupons! I'm clicking on that!" And that's money in your pocket.
SEO is far from the most important thing you can spend your time on, but it can be very helpful if you're interested in getting more traffic and possibly making a bit of money from your blog.
Do you use SEO? Why or why not? What questions do you have about SEO?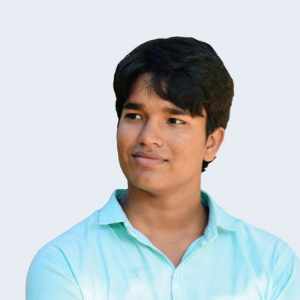 Author Bio
FD Shakil is the founder of Passive Blogger, where he writes about Side Hustle and online business ideas that you can make extra cash. His core mission is to help 5000 people to earn money online.
Let's Be Friends
Enjoy my weekly newsletter and be the first to hear about latest posts.