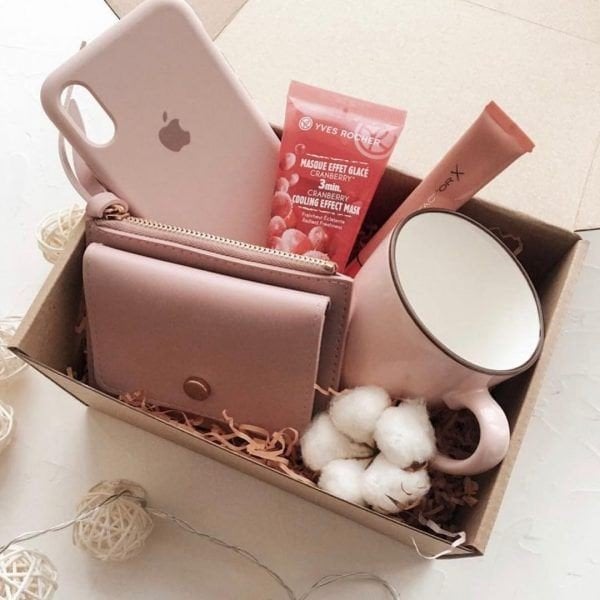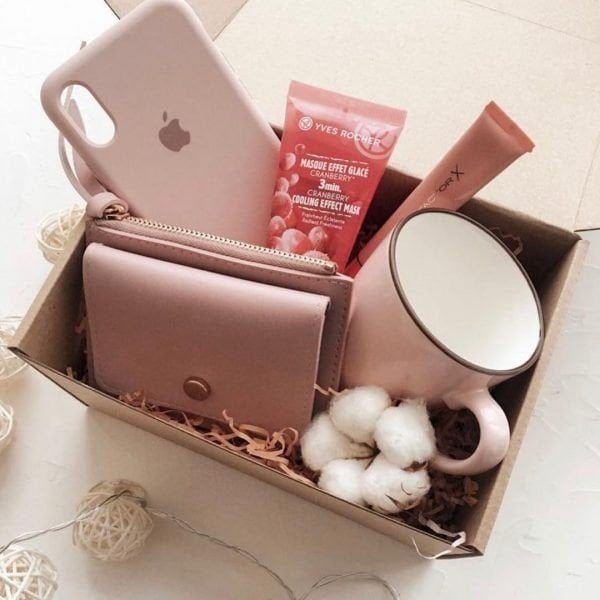 Looking for the best gift ideas to gift a blogger or creative?
Would you love to gift them a surprise present this Christmas season?
If you do, coming up with the right gifts for creatives and bloggers can be somewhat challenging especially if you ain't one yourself. During festive seasons, like Christmas, new year, you may want to suprise a love one who blog. If you are here, the odds are in your favour!
Your friend could be looking to change a few tools and equipment they use for projects.
What does your friend lack? Since you are not a blogger, you may have not taken note of the stuff your friend makes use of or lack.
What does he/she keep resounding to get?
He/she is probably not much of a talker or requester.
There is also a chance that you want to make it a surprise!
Best Gifts For Creatives and bloggers
The good thing about buying gifts for creatives is the fact that you might just be sending in a replacement or substitute without knowing. In this post, I have compiled beautiful gifts you can give to a creatives or blogger.

Laptop
It's not new that laptops are one of the best gifts for creatives. Every creative either wants a new laptop or a replacement that will do more than the previous. Surprising someone with a gift as such would surely be priceless.
There are tons of high-end Laptops perfect for creatives which aren't typically pocket draining.
Suggested Product
Xiaomi Mi Notebook Air Intel Core i5-8250U NVIDIA GeForce MX150: Coupon "GB$XMLAPAIR01"

Camera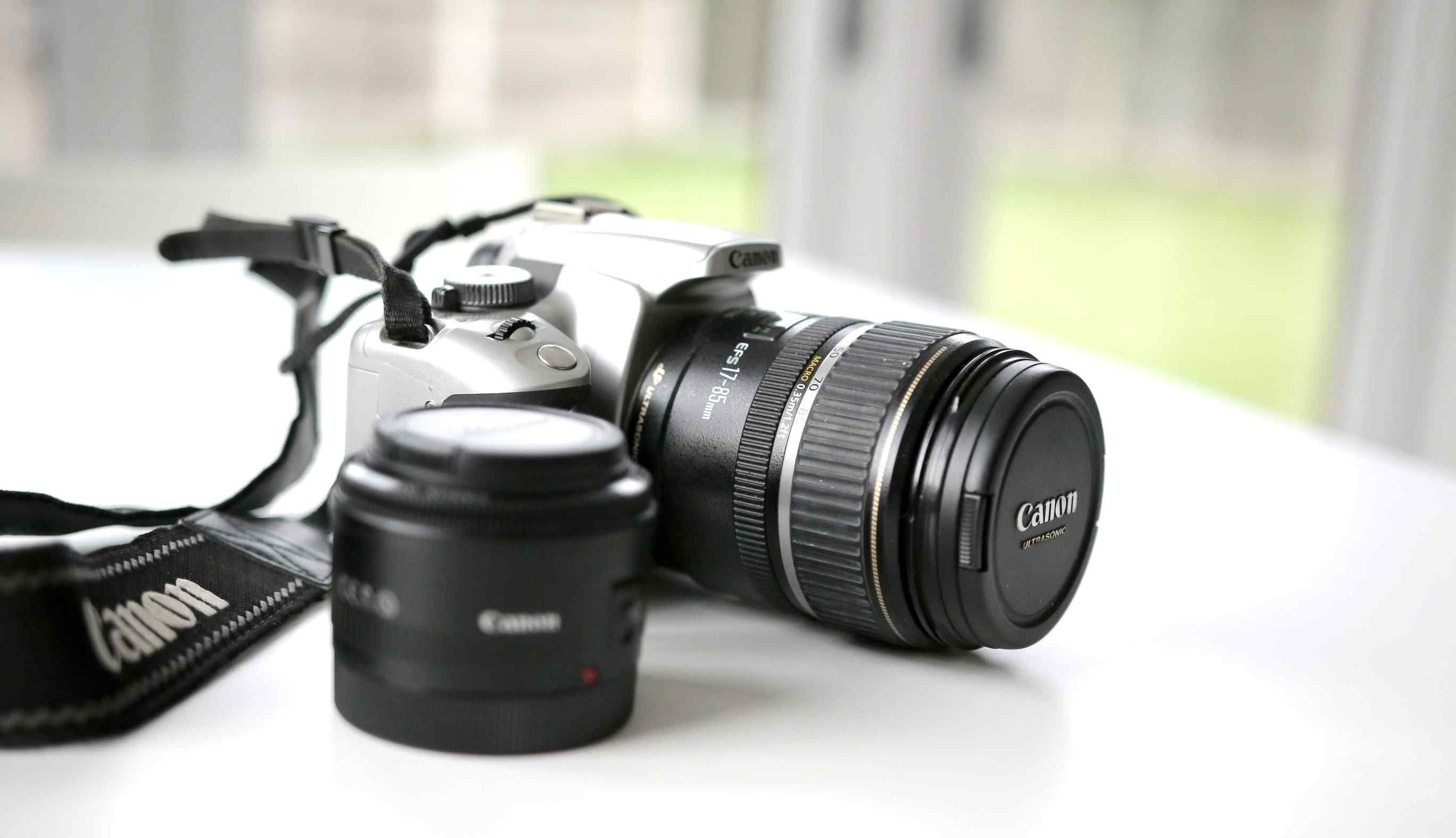 Photography is gradually becoming super popular among creatives and bloggers. Most bloggers right now would rather take their own pictures than buy or scout for pictures in free photo directories. If you have a friend who's always taking pictures with his/her phone, or a photographer wanting to own a new camera, then it will be amazing to gift him/her a DSLR camera (they are currently one of the best types of camera to own right now).
There are lots of quality DSLR Cameras that are not so expensive that you can get for a friend.
If you are a friend of mine and reading this, even though I might not qualify to be called a creative, I definitely do want a Camera! #winks
I am not fantastic with cameras, but below are some of the most popular and pocket-friendly rated DSLR Cameras.

Photography Tools
While photography is becoming rather popular, below are a few tools that could put a smile on the face of creatives or bloggers who take their own Pictures.

Backdrop
Backdrops are essential for bloggers who often take flatlays. So, yes, backdrops will make an amazing gift.

Tripod Stand
These days, you do not need to own a camera to have a tripod stand as there are now stands for phones too. You could either choose to buy tripod stands for phones or Cameras.
Suggested Products
AliExpress.com Product – CY Aluminum DV Tripod for Smart Phones With Bluetooth remote control
AliExpress.com Product – ZOMEI Blue Q111 Professional Portable Travel Aluminum Tripod Digital SLR DSLR Camera
AliExpress.com Product – COOLJIER Flexible Sponge Mini Tripod for Smart Phones with Bluetooth remote control

Lightbox
I have been craving for a lightbox since I first came across it. In fact, it is currently on my wish list. So, If you have a friend who loves taking pictures, a lightbox might be one of the many gifts to get them I am not much of a good photographer like many creatives and bloggers, but this tool might just help me push my skills to the next level.

Ring Light
So, my creative friend, a makeup artist once told me about ring lights and when I researched on then, I discovered that I've been in the dark, as they are currently trending. Ring lights are used for lighter and brighter photography!

Smart Phone
Whether it's Android or iPhone, a smartphone is one perfect surprise gift to offer anyone. Once in a while we get tired of our current phone and desire a replacement. It's nothing new! Besides new phones packed with new amazing features keep springing up almost every day!
Currently, there are lots of amazing smartphones with great features that can do quite a lot for bloggers and Creatives alike.

Best Gifts For Bloggers
Having listed some gift ideas above that both bloggers and Creatives would really appreciate, I'd like to niche this list down a bit to the best gift ideas for bloggers.

Web Hosting
Owning a secured web hosting space is one of many essentials of running a blog and quite a number of bloggers could use some help here.
Looking to make a blogger super excited?
Simply offer to secure or renew their web hosting space!
If your friend is already self-hosted, you can simply ask to access their hosting account so you can help renew hosting of gift them some cash to do so. but if your friend is just starting out and probably currently with a free host, you can buy them a hosting space!
Blog/Blogging Improvement Books
I am pretty sure most new bloggers have an e-book in their wish list. Personally, I have quite a lot on my list. Offering to pay for an e-book your friend has been craving for, will do just fine. You could simply email them the book as a little token. Apart from buying a premium e-book, you can also grab a few valuable free books and mail them a surprise freebie.
Premade Theme
Bloggers are sometimes insatiable. They keep wanting even more after getting what they once craved for. Gifts like a premade wordpress themes would definitely excite most bloggers, even those with already made premium themes. You can simply help the change of a blog especially if you are tired of seeing the same look for years.
Blog Planner
I am not much of a blog planner enthusiast, but who knows? Most bloggers often use blog planners to organise their blogging schedule and plan their next step.
If you are in Nigeria, CassieDaves offers cool yearly blog planners.
Mini Photo Studio
If you are familiar with photo studios, then there's a chance that you'll know what a mini-studio will look like. Beauty bloggers will definitely find a mini studio super useful.
Aliexpress has quite a number of beautiful mini studios you can purchase for less than $20.
Suggested Product AliExpress Product – Mini Photo Studio Folding Lightbox Photography Softbox 2 Panel LED Light Soft Box Photo Background Kit Lightbox for DSLR Camera
Let's Be Friends
Enjoy my weekly newsletter and be the first to hear about latest posts.