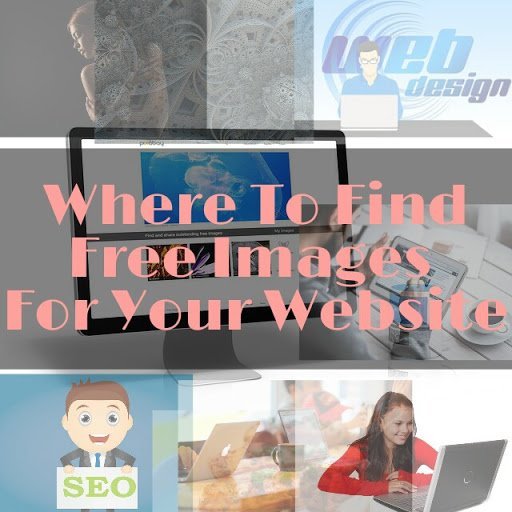 It's obvious you need 100% free to use creative common images so you don't fall into the grasping pain of being filed for using copyrighted images! Stop getting pictures off Google or any other search engine's images section.
It's not an easy task when you have to look for free pictures to use for your blog or social media posts or probably for a DIY Banner.
If you have the money to pay image hosts like iStockphoto or Shutterstock, your rights and responsibilities are clear: You pay for the rights to use the image, without attributions.
However, if you choose to go the free route, well, (why shouldn't you?) You need to be careful to avoid falling into copyright issues.
Before we go further in this article, You need to know how you're allowed to use the photos, and what (if any) attribution is required.
So you know the copyright categories, here's a brief overview of the three main types:
Public Domain
Images in the public domain are works whose copyrights have expired or whose creators have abandoned rights to them These are however made free for personal or commercial use. There is an exception to the "free for all use" policy for public domain photos: If you're using an image of a recognizable person, you may have to get his/her permission to use the photo. Some sites offering such photos will already have obtained a formal release.
Royalty Free
Images which are offered for royalty-free, are often paid for just once, this means that once the purchaser pays a fee he/she can then use the image without paying additional royalties or licensing fees. The purchaser doesn't have to give attribution. This is the model used by paid stock photo sites.
Creative Common Images
Photographers who license their images under Creative Commons (CC) usually define how their images will be used by specifying a particular CC license.
A CC0 license means the owner has given up all rights to his or her works.
A CC 2.0 means that the author requires the end-user to provide attribution.
The most favourable license so far is the creative common license.
I'm. Pretty sure you now know the different image liscences. To go further in this post, I will list 20+ sites that offer 100 percent free creative common images that you can use on your blog or social media posts.
All the sites below offer photos under the Public Domain or the Creative Commons Zero (CC0) license; thus no attribution (link) is required
NOTE;
The sites listed below have either public domain images or creative common images, and do not require any attribution.
The license Each site use is specifed below.
Enjoy
100% Free Creative Common Images (CC0) and Public Domain image sites.
There are a whole lot of these site, all you need do is find the best that meets your need…
Do you have any great free creative common images site that you would love to add to the list above, then share them in the comments below!